Serving officer convicted of stalking
A serving officer from the Metropolitan Police Service (MPS) has been found guilty of stalking after repeatedly harassing a woman he met while he was on duty.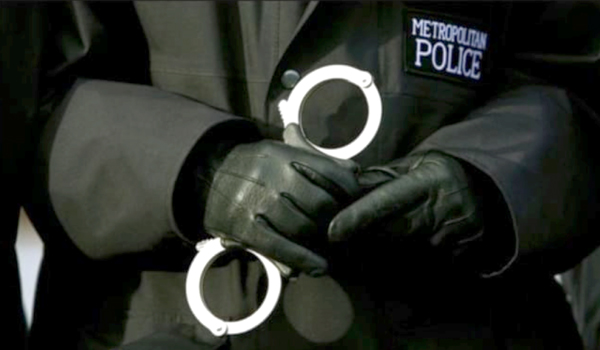 Police Constable Jonathan Simon, attached to the East Area Command Unit, appeared at Westminster Magistrates' Court on Friday (March 17) where he was found guilty following a two-day trial. He will be sentenced at the same court on April 4.
PC Simon was arrested in July 2022 in relation to a course of behaviour which is alleged to have taken place between October 2021 to July 2022, involving a victim known to him. It's alleged he first met the woman when he was on duty in May 2021 and began a relationship with her, which she later ended.
He then made repeated visits to her home – some of which while he was on duty – and left her messages and voicemails, despite having been told she did not want to see him anymore. In one instance he attended her home address and then her place of work and suggested her window was unsecured in an apparent bid to get her to speak to him.
The MPS's Directorate of Professional Standards were informed and made a referral to the Independent Office for Police Conduct. PC Simon remains suspended from duty. Misconduct proceedings will now take place as soon as possible.
Chief Superintendent Stuart Bell, responsible for policing in East Area Command Unit, said: "PC Simon's behaviour was unwarranted, unwanted and caused significant concern to the victim. Our officers cannot behave like this and we will be proactive in identifying and taking positive action against those who do.
"Despite being repeatedly asked to stop he subjected the victim to a campaign of harassment which caused her considerable distress. He abused his position as a police officer and has now rightly been convicted as a result."