Serving MPS officer pleads guilty to sexual communication with a child
An officer from the Metropolitan Police Service (MPS) has pleaded guilty to sexual communication with a child.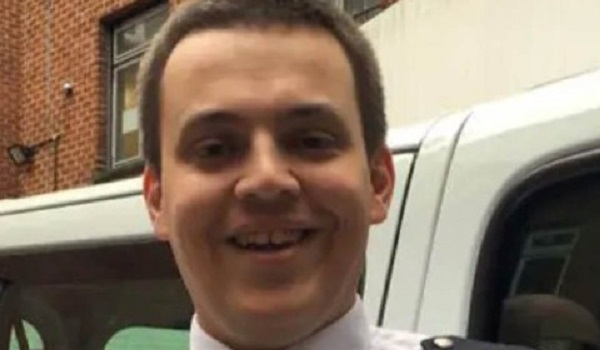 Police Constable Will Scott-Barrett, attached to the MPS's Intelligence Command, appeared at Isleworth Crown Court on Monday (January 17). He was bailed and will be sentenced on February 28 at the same court.
The charge relates to an allegation made in February 2021 while PC Scott-Barrett was off duty. At an earlier hearing it was disclosed that he had been in contact with a 15-year-old boy using the Snapchat and Discord social media apps from April 2020, and had sent a series of graphic sexual pictures and videos.
Detective Chief Superintendent Simon Rose, commander for the MPS's Intelligence Command, said: "This type of conduct has absolutely no place within our organisation and PC Scott-Barrett must now face the consequences of his actions.
"We expect exemplary standards from our people, both on or off duty – there is no distinction. We depend on the trust of the public and we know that this type of behaviour undermines their confidence in us. That is why we will always act when misconduct comes to light."
Once criminal proceedings have been completed, the officer with be subject to a misconduct hearing.