Serving MPS officer dies after contracting Covid-19
Tributes have been paid to an officer from the Metropolitan Police Service who died after contracting Covid-19.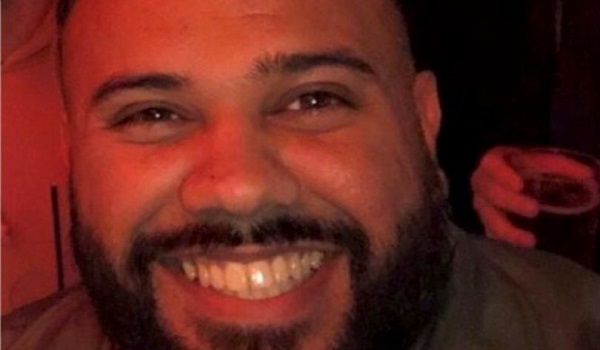 Police Constable Amar Kalirai was 30 when he died late last month, according to the Metropolitan Police Sikh Association.
A Just Giving account set up following his death said: "Amar joined the Met in March 2016 and spent his whole time on Response Team D at Kentish Town. Whilst maybe not in height, he was a giant of a man. He was a quiet individual who showed no fear, and filled his colleagues with confidence when he turned up at jobs.
"Everyone wanted to work with Amar. He was ever the professional, smartly turned out, dealing with every job he went to with great integrity. And whilst he worked hard, he enjoyed his time off with his stylish dress sense and love of cars.
"Amar had spent much of 2020 shielding in order to protect members of his family who he shared responsibility for caring for when not at work. As a private, quiet individual, it is something many will not have been aware of.
"He came back to frontline policing in April 2021 and was excited to be back doing what he loved. Sadly, at the end of August, Amar tested positive for Covid-19 and, by the beginning of September, the illness resulted in him being hospitalised. For the next month, Amar fought and fought as we all expected he would, but sadly his body could not fight the infection anymore.
"Amar passed away peacefully in the early hours of October 21, 2021, at Northwick Park Hospital, surrounded by his beloved family. Amar will be greatly missed by all who knew him and our thoughts and prayers and with his family. Amar is survived by his mother, father, grandmother, sister and three brothers."