Serving MPS officer convicted of voyerism offence
A serving Metropolitan Police Service (MPS) officer who attempted to secretly film a fellow officer while she was taking a shower has been convicted of a voyeurism offence.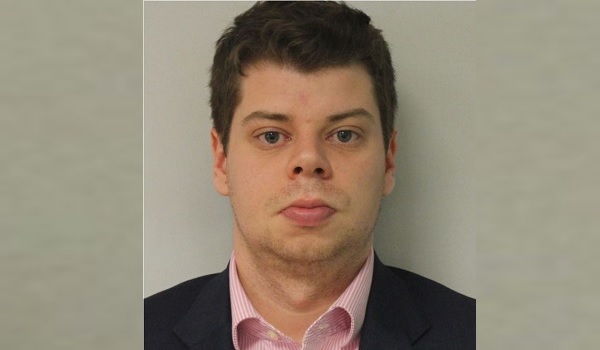 Detective Sergeant Benjamin McNish, of the MPS East Area Command Unit, committed the offence when he and two other officers were staying at police accommodation in London in February 2019 while attending a course.
While a female officer was using the shower, Det Sgt McNish held his phone up at the glass panel above the bathroom door. The female saw the phone, got out of the shower and confronted him.
The victim was not previously known to Det Sgt McNish and had only met him and the third officer the evening before the incident when she arrived at the accommodation.
The third resident in the accommodation was told of the incident and he called police. Det Sgt McNish was arrested at the scene.
Det Sgt McNish was convicted on June 10 of observing a person doing a private act Contrary to Section 67(1) and (5) of the Sexual Offences Act 2003. He was released on bail to appear for sentencing on July 15 at Southwark Crown Court.
Stephen Clayman, East Area BCU Commander said: "This sort of behaviour is completely unacceptable, will not be tolerated and it is right that Det Sgt McNish has been held to account for his actions as a result of this investigation. Although the offence was committed whilst off-duty, Det Sgt McNish will still face MPS misconduct proceedings once all criminal proceedings have concluded."