Serving MPS officer charged with murder of Sarah Everard
A Metropolitan Police Service (MPS) officer has appeared at Westminster magistrates' court this morning (March 13) and been charged with the kidnap and murder of Sarah Everard.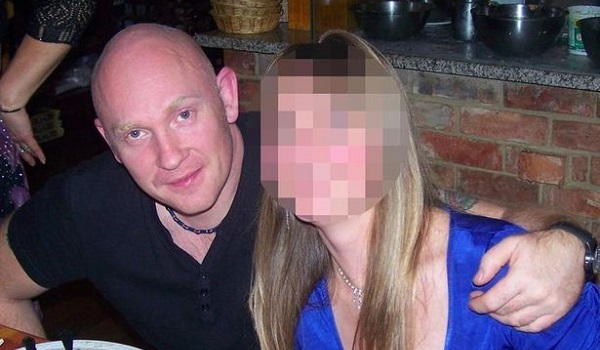 Serving police constable Wayne Couzens, 48, who been in custody since he was arrested at his home in Deal, Kent, on March 9, arrived at the court building around 10am.
During the brief hearing it was revealed that Ms Everard's body was found inside a builder's bag and she had to be identified from her dental records. Chief Magistrate Paul Goldspring remanded Mr Couzens in custody to appear at the Old Bailey on March 16.
Earler, the MPS revealed that Mr Couzens, who is married with two young children, had been taken to hospital for the second time in two days, having sustained a head injury while alone in his cell on Thursday.
An MPS spokesperson said: "The suspect was taken to a hospital for treatment to a head injury sustained while in custody in a cell on Friday. He was being monitored by officers and received immediate first aid. He was discharged the same day and returned to custody."
Mr Couzens joined the MPS in September 2018 and worked for a response team covering the Bromley area of South London, before moving to the Parliamentary and Diplomatic Protection Command in February last year.
He had previously worked as a special constable for Kent Police and had been a member of the Civil Nuclear Constabulary prior to joining the MPS.
He was a member of the Army Reserve, serving in the 3rd battalion, the Princess of Wales's Royal Regiment, for two years from 2002. Before joining the police he worked at his family's garage in Dover alongside his brother who is also understood to have left to pursue a career in policing.
Marketing executive Ms Everard, 33, went missing while walking home from a friend's flat in South London on March 3. She was last seen on a doorbell camera a 9.30pm.
Mr Couzens was not on duty at the time she vanished, having finished his shift at the US Embassy at 9pm that same evening.
The MPS is facing an investigation by the Independent Office for Police Conduct (IOPC) into its handling of separate allegations of indecent exposure against Mr Couzens, who was alleged to have twice exposed himself at a South London fast food restaurant three days before Ms Everard went missing.
The IOPC is to probe whether two officers assigned to the case "responded appropriately" in their investigation.
The death of Ms Everard has prompted an outpouring of grief from the public, with many women and girls sharing stories online of experiencing violence by men.
It has led to the Home Office reopening a public consultation on how to tackle violence against women and girls, with officials considering a proposal for legislation to protect women against public sexual harassment.