Serving MPS officer charged with conspiry to acquire criminal property
A serving officer with the Metropolitan Police Service (MPS) is among five people who will appear at Westminster Magistrates' Court today (July 8) charged with offences related to conspiracy to acquire criminal property.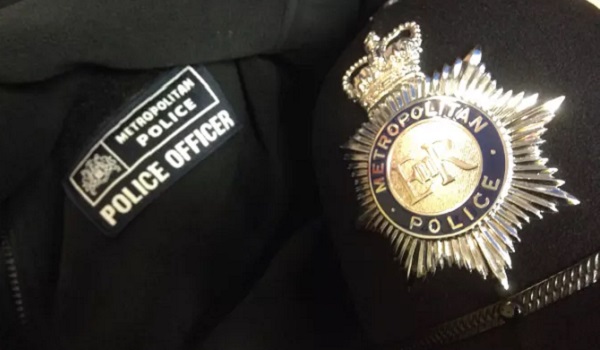 The charges follow an investigation by the MPS Directorate of Professional Standards' Anti-Corruption Command.
According to a statement released by the force, between January 1 and July 8 this year, 31-year-old Police Constable Kashif Mahmood and four others are alleged to have "conspired together to acquire criminal property, namely cash, in contravention of section 329 of the Proceeds of Crime Act 2002, knowing the said property to constitute in whole or part and whether directly or indirectly a person's benefit from criminal conduct".