Serving BTP officer charged with voyeurism
A serving British Transport Police officer has been charged with voyeurism following an investigation by Warwickshire Police.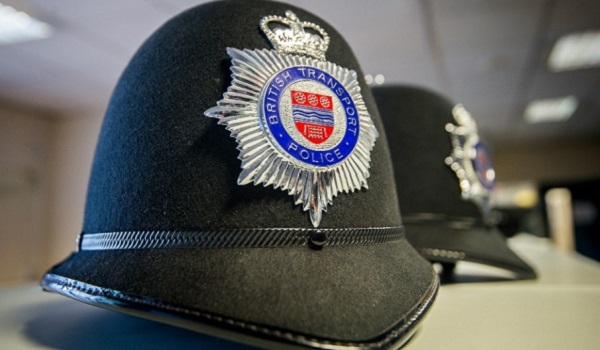 Police Constable Kieran Ball, based in Coventry, will appear at Warwick Crown Court on December 6.
The charges relate to an incident that took place while the officer was off duty. He has been suspended from duty since the force was notified of the investigation in June this year.