'Serious concerns' over Cleveland Police crime recording
Cleveland Police has been branded 'inadequate' at crime recording as more than 10,800 offences are being missed each year.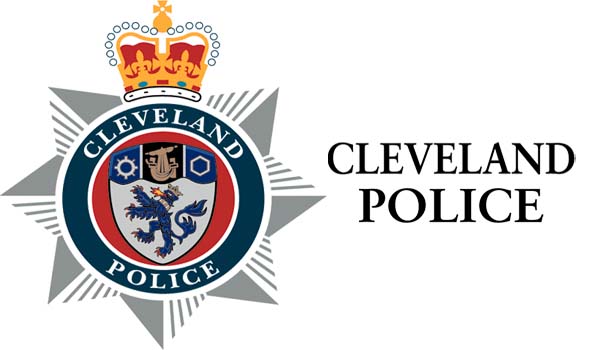 Just 83 per cent of crimes reported in Cleveland are properly recorded on the force's systems, according to Her Majesty's Inspectorate of Constabulary and Fire and Rescue Services (HMICFRS).
And 81 per cent of violent crimes – more than 3,100 per year – are also not properly recorded, which the inspectorate claimed will mean victims could be at risk.
Separate inspections also published on Tuesday (August 7) found South Yorkshire Police and Bedfordshire Police need to improve their crime recording processes as they are both missing around ten per cent of offending.
HM inspector Matt Parr said there are "serious concerns" about Cleveland Police's crime recording practices.
However, he added: "There were some positives. Vulnerable victims and victims of rape were generally safeguarded well. Cancelled crimes were largely cancelled for legitimate reasons. And it has made good progress against the national action plan for crime statistics.
"That is why I am confident that the force has the right team in place to respond to our recommendations and make changes for the better."
HMICFRS's report recognised some progress has been made by Cleveland Police since the last crime data integrity review in 2014.
The force was praised for high accuracy for reported sexual offences and recording crimes reported directly to its Protecting Vulnerable People teams.
However, serious offences such as violent crime and domestic abuse are not being properly logged as "too often, incorrect crime-recording decisions are made".
Some staff and officers demonstrated insufficient understandings of crime-recording requirements, which HMICFRS claims is made worse by limited supervision.
Many domestic abuse crime reports were recorded as non-crime incidents with little explanation as to why that decision was made.
These failings could mean proper safeguarding measures are not being implemented, as just a quarter of domestic abuse victims received adequate safeguarding when a crime was not logged.
Mr Parr said these victims are being exposed to "an unacceptable level of risk and, potentially, harm".
South Yorkshire Police's inspection found it has made significant improvements since 2014 and now takes a strong victim-focused approach to crime recording decisions.
But more than 17,000 crimes – 11.5 per cent of all reported in the force area – are not being recorded, partially because officers and staff do not always understand Home Office crime recording rules.
These failings were particularly prominent in domestic abuse cases and vulnerable victims.
Bedfordshire Police was also applauded for making major strides over the last four years and now recording 90 per cent of all offending.
However, its officers and staff demonstrated the same lack of understanding of counting rules, and just 86 per cent of reported violence crimes made it onto the books.
Cleveland Police Deputy Chief Constable Simon Nickless said: "The report grades us as good for culture and leadership and good for the efficiency of our crime recording systems. Whilst all calls to our control room are recorded and assessed, we recognise that we need to improve.
"Since this inspection in 2017 we have already implemented changes and will continue to do so to ensure we provide the best possible service."