Serial killer Damian Rzeszowski dies in prison
An investigation is underway after one of Britain's most prolific serial killers has died in prison.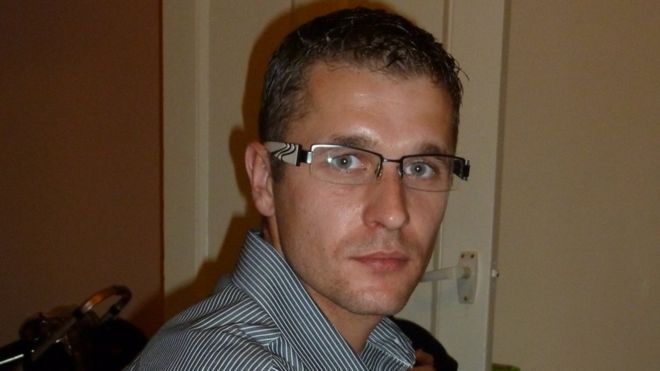 Damian Rzeszowski stabbed six people to death at a flat in St Helier, Jersey in August 2011.
Rzeszowski killed his wife Izabela, children Kinga, five, and two-year-old Kacper, father-in-law Marek Garstka, 56, family friend Marta de la Haye, 34, and her five-year-old daughter Julia after a summer barbecue.
The States of Jersey Police issued a statement on Tuesday (April 3) confirming it had been notified of 37-year-old Rzeszowski's death on Saturday (March 31), adding that a UK force will carry out an investigation into his death.
A HM Prison Service spokesperson added that "as with all deaths in custody", there will be an independent investigation by the Prisons and Probation Ombudsman.
Rzeszowski was serving a 30-year prison term in Full Sutton prison, a high-security jail in Yorkshire, after being convicted of the manslaughter of his victims.
He was acquitted of murder but pleaded guilty to the lesser charge on the grounds of diminished responsibility as he suffered from severe depression and psychotic symptoms.
During his trial it was revealed that the killer's marriage had been under strain after his wife confessed to having an affair. It also heard how he had threatened to kill himself.
His defence team had argued that he was suffering from a severe abnormality of the brain at the time of the killings.