Sergeant who pursued 'inappropriate relationships' with student officers guilty of gross misconduct
An officer who pursued "inappropriate relationships" with female student officers under his supervision would have been dismissed had he not already resigned, a misconduct hearing has ruled.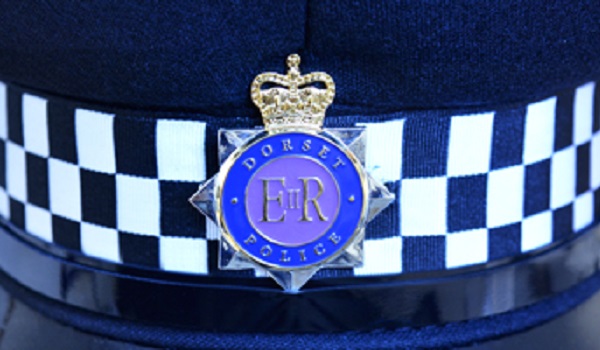 The disciplinary panel heard the Dorset Police sergeant made sexual phone calls to one trainee and sent flirtatious messages to another between April and May 2022. Both officers reported directly to him.
The hearing was told the sergeant had been warned about the same behaviour a year earlier.
However, he continued to pursue and establish "improper emotional relationships" with two other female student officers on his team, the panel heard.
The sergeant admitted three counts of misconduct and left the force in August.
Following the hearing, Deputy Chief Constable Sam de Reya, Dorset Police's lead for professional standards, said: "It is unacceptable for a sergeant in a position of authority to pursue inappropriate relationships with colleagues under his supervision and care.
"This officer should have known that the relationships he was forming were unprofessional, improper and an abuse of his position.
"Our officers are duty bound to adhere to the highest standards of professionalism and integrity at all times.
"We promote an inclusive police service for everyone and having heard the evidence presented the misconduct hearing has found him guilty of gross misconduct.
"The outcome of this case sends out a clear message to our officers, staff and to the public that we will not tolerate this type of behaviour and robust investigations will be carried out into anyone who is suspected of misconduct."
The panel chair, who ruled that none of the officers involved could be named, said the sergeant had committed gross misconduct and had he not resigned, "we would have imposed an immediate notice of dismissal".