Sergeant fired for gross misconduct
A former West Midlands Police detective who pleaded guilty to voyeurism charges has been dismissed following a misconduct hearing on Tuesday (November 6).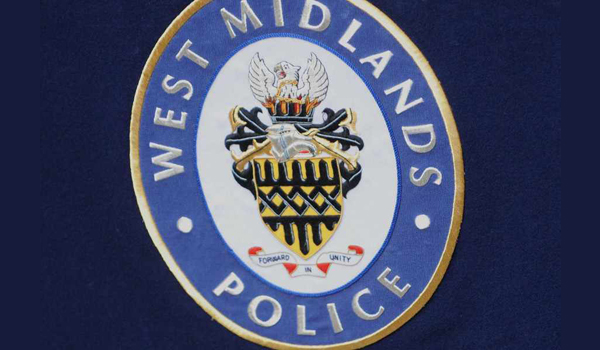 Former Detective Sergeant Marcus O'Dell, who worked in the force's public protection unit, is due to be sentenced at Stafford Crown Court at a later date. He could face up to 18 months in prison. 
He had been charged with "observing a person doing a private act" after being arrested in May while off-duty. 
O'Dell, who pleaded guilty at Cannock Magistrates' Court last month, did not attend the disciplinary panel hearing, chaired by West Midlands Chief Constable Dave Thompson. 
Mr Thompson said: "It is right that officers must also be expected to uphold the law. 
"This particular case is a serious matter and is aggravated by the fact it involved a vulnerable person. This has undermined the force. 
"It is hard to imagine how anyone with this conviction could continue in this force, or any other."