Sentences to consider potential harm from court order breaches
Judges will be asked to consider the harm people could have caused when breaching conditions of a range of court orders under new guidance coming into force later this year.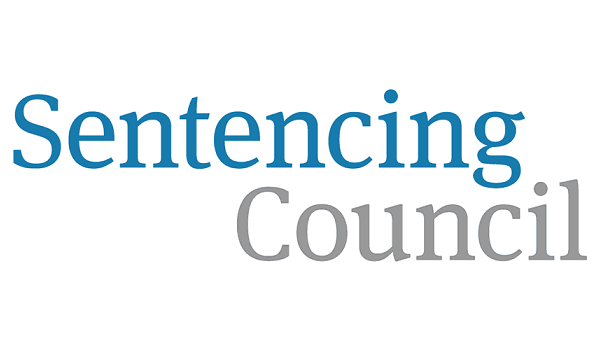 The Sentencing Council has published its first ever guidelines to help courts impose more consistent penalties for people who breach the terms of a court order, such as a restraining order.
The document, released on Thursday (June 7), includes a new focus on the 'risk of harm' posed by breaking orders imposed to prevent particular behaviour – such as stalking or sexual offending.
This guidance will see courts consider the threat offenders could potentially cause to the public, even if breaching their order did not lead to any harm.
A spokesperson said the new guideline will help "ensure appropriate sentences are imposed".
It covers a range of restrictions, including suspended sentence orders, community orders, restraining orders and sexual harm prevention orders.
Sentence lengths will vary depending on how well the offender kept to the terms of their order and how deliberate the breach was.
In cases involving restraining or sexual harm prevention orders, courts are being asked to look at the motives behind a breach to assess how serious the offence was.
It also asks them to consider actual harm caused as well as the risk of harm posed by a breach.
This focus on potential harm would include cases where sex offenders deliberately fail to comply with notification requirements to avoid detection and commit further crimes.
When dealing with broken suspended sentence orders, the law states that offenders should be jailed unless doing so would be "unjust". The new guideline also clarifies what judges should consider exceptional circumstances in these cases. It defines unjust circumstances as something not present at the time the order was imposed that prevented compliance, such as a relative falling ill and requiring the offender to care for them.
The Sentencing Council believes this clarification should remove opportunities for criminals to avoid imprisonment.
The guidance will come into effect in courts from October 1.
Sentencing Council member Julian Goose said: "Court orders are there to protect individuals and the wider public from particular types of offending or continuing criminal behaviour by offenders.
"Making sure that offenders comply with court orders is crucial in reinforcing public confidence in sentencing. Where offenders do not comply, the public have a right to expect that this is properly addressed by the courts.
"We are giving courts clear guidance on what action should be taken against those offenders who ignore court orders so that they are dealt with robustly and consistently."
The full list of breaches covered by the guidance includes:
Breach of a Community Order;
Breach of a Suspended Sentence Order;
Breach of Post Sentence Supervision;
Failing to Surrender to Bail;
Breach of a Protective Order (restraining and non-molestation orders);
Breach of a Criminal Behaviour Order and Anti-Social Behaviour Order;
Breach of a Sexual Harm Prevention Order and Sexual Offence Prevention Order;
Failing to Comply with Notification Requirement;
Breach of Disqualification from acting as a director; and
Breach of Disqualification from keeping an animal.