Security funding boost for places of worship
Protective security funding for places of worship has been given a £1.6 million boost by the Home Office.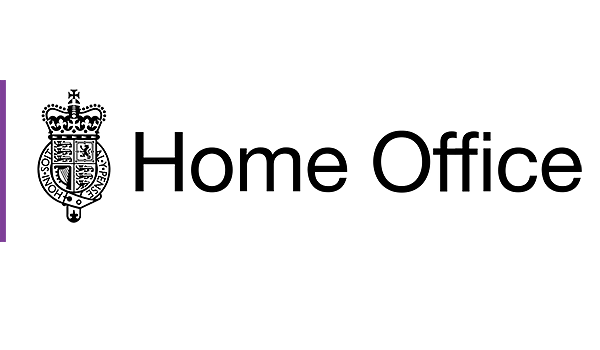 This is double the amount awarded last year and in addition a new £5 million fund will be opened to provide security training. 
It comes after the terror attack at mosques in Christchurch, New Zealand, in which 50 people were killed. 
Following the incident, police presence has been stepped up at mosques across the UK to reassure communities fearful of similar attacks.  
Home Secretary Sajid Javid said in a ministerial speech today (March 19): "The UK stands shoulder to shoulder with New Zealand against terrorism and we will not falter in our commitment to uphold the values of tolerance, religious freedom and democracy."  
The places of worship fund was established in 2016 as part of the Government's hate crime action plan and provides financial support for physical protective security such as fencing, lighting and CCTV at mosques and other places of worship.   
The Government previously committed £2.4 million of funding over the past three years but is doubling the amount for this year in light of recent security threats.   
The Sunday Times reported that a 'secret' Cabinet Office assessment claimed the far-right posed a higher threat in the UK than Islamic extremism.   
Applying for the fund will be simplified so that places of worship no longer have to prove a hate crime has been experienced directly.   
Security training will back up the physical security so that staff and volunteers are able to effectively manage the protective measures.   
Mr Javid added: "The horrific events in New Zealand are a direct attack on the values of tolerance and freedom of worship that unite us all.  
"Nobody should ever fear persecution of their faith and it's vital we stand together to reject those who seek to spread hatred and divide us.  
"I know many Muslim communities are feeling vulnerable and anxious. But they should seek comfort from knowing we are doing everything to tackle hate and extremism.  
"That's why we are doubling next year's places of worship fund – providing physical protection as well as peace of mind."