Secret guidance reveals security services can commit crimes in UK
The Government has officially acknowledged that guidance exists to regulate criminal activity by MI5 agents.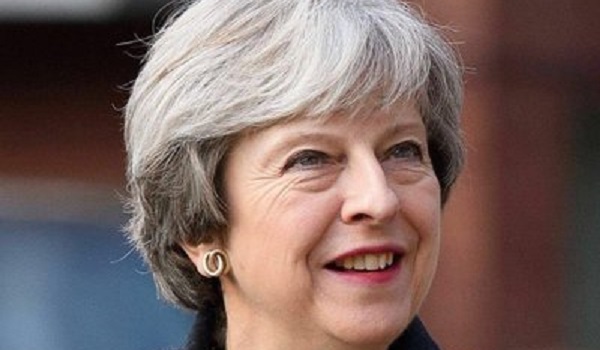 Prime Minister Theresa May has for the first time published a previously secret order on the governance of crimes committed by British security services.
The order, known as the 'Third Direction', instructs the Investigatory Powers Commissioner to oversee MI5 agents' participation in crime.
Its publication follows a seven-month legal battle by campaign groups, which have now called for the guidance to be revealed in full.
In a written statement to Parliament, Mrs May said she had instructed the commissioner "to keep under review the application of the security service guidelines on the use of agents who participate in criminality and the authorisations issued in accordance with them".
Millie Graham Wood, a solicitor at Privacy International, said there is "no justification" why the secret direction had not been published earlier.
"Had we not sought to challenge the Government over the failure to publish this direction, together with Reprieve, it is questionable whether it would have ever been brought to light," she added."
"It is wrong in principle for there to be entire areas of intelligence oversight and potentially of intelligence activity, about which the public knows nothing at all."
Two of Investigatory Powers Commissioner Lord Justice Adrian Fulford's oversight functions have previously been revealed.
These focused on collecting personal data and overseas detention.
The third function has been in existence since 2014 but the Government has previously claimed its publication could harm national security.
It was previously overseen by the Intelligence Services Commissioner, but this role was taken over by Lord Justice Fulford last year.
The Government's acknowledgement of the direction does not reveal when and in what circumstances security services are allowed to break the law.
Maya Foa, director of Reprieve, said: "After a seven-month legal battle the Prime Minister has finally been forced to publish her secret order but we are a long way from having transparency.
"The public and Parliament are still being denied the guidance that says when British spies can commit criminal offences and how far they can go.
"Authorised criminality is the most intrusive power a state can wield. Theresa May must publish this guidance without delay."