Sean Rigg case continues after officers fail to get disciplinary proceedings dismissed
Five police officers involved in the detention of a mentally–ill man who died in custody have failed in their bid to have misconduct cases against them thrown out.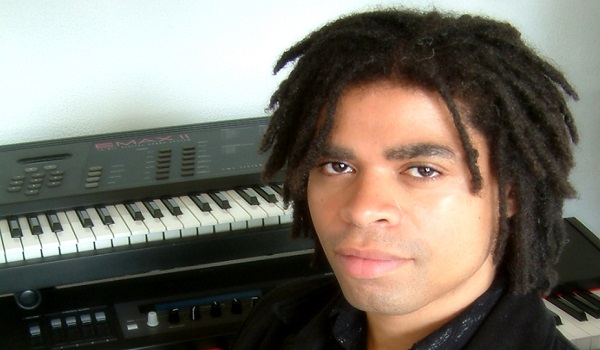 Musician Sean Rigg, who had schizophrenia, died in Brixton police station in 2008 aged 40 after being restrained. 
Metropolitan Police Service (MPS) police constables Andrew Birks, Richard Glasson, Matthew Forward, Mark Harratt and Sergeant Paul White tried to get disciplinary proceedings dismissed primarily because it had taken too long to bring their cases. 
However, a MPS misconduct panel has ruled that their hearing will be fair, despite the passage of time and their memories of the events receding. Panel chair, Commander Julian Bennett, ordered that the hearing should continue but heavily criticised the then Independent Police Complaints Commission (IPCC) – now the Independent Office for Police Conduct (IOPC) – for its failings in the decade-long case. 
He said the delays caused by the IPCC risked "undermining public confidence and bringing it into disrepute." Mr Bennett said it had been "highly incompetent" and its first investigation was "significantly overshadowed by inexcusable and unjustifiable delay."  
Mr Rigg was arrested in Balham, southwest London, in August 2008 after he was seen acting aggressively towards staff at the hostel where he lived and to members of the public. He was restrained in the prone position by three officers for more than seven minutes, and later died at the station after suffering a heart attack. 
An inquest jury in 2012 found that police actions had contributed to Mr Rigg's death. The inquest verdict followed a flawed first investigation by the IPCC, which exonerated officers, but which was subsequently overturned. 
An IOPC spokesperson previously said: "I can confirm that the IOPC remains of the opinion that misconduct hearings for five officers in relation to the arrest and detention of Sean Rigg, and misconduct hearings for two officers in relation to evidence provided to an inquest into the death of Mr Rigg and the IOPC investigation, should take place."