Screwdriver attack on two officers
Two Metropolitan Police Service (MPS) officers were injured when a man armed with a screwdriver attacked them yesterday (Wednesday, October 24).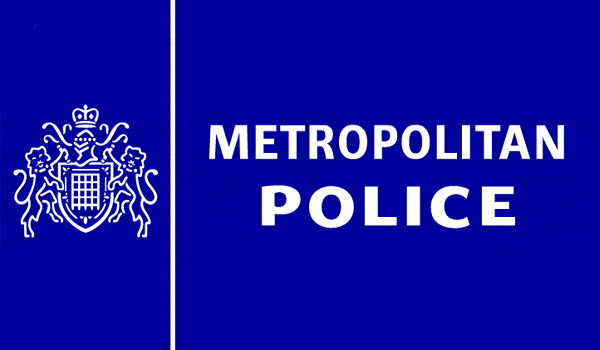 The officers were responding to reports of a burglary in Barnet, northwest London at around 4.45pm when a member of the public alerted them that a man armed with a screwdriver was acting suspiciously nearby.  
When the two officers approached the suspect he attacked them with the screwdriver, leaving one officer with head injuries and the other with injuries to his arm. 
The officers were taken by ambulance to a North London hospital. Their injuries are not life-threatening. 
The man was arrested and remains in custody. 
According to the latest Home Office statistics published in August, there have been more than 26,000 assaults on police officers in England and Wales in 2017/18. There were 8,181 crimes of assault with injury on a constable across all police forces.