Scottish government to fund abuse training for thousands of officers
Thousands of officers and staff will be trained to help them prepare for new laws designed to crack down on domestic abuse.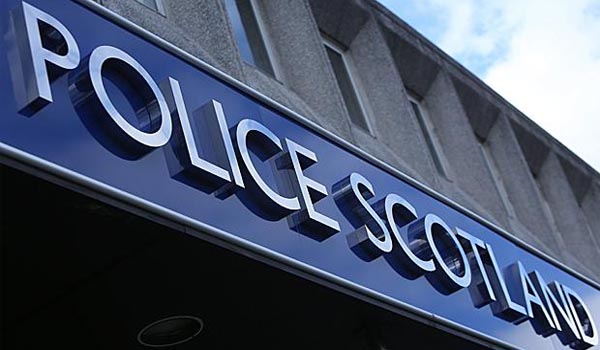 Thousands of officers and staff will be trained to help them prepare for new laws designed to crack down on domestic abuse. Around 14,000 Police Scotland personnel will undergo the enhanced course to improve their understanding of signs of psychological abuse and coercive control. The training, which will be funded by the Scottish government, will complement a draft Bill that would make domestic abuse a specific criminal offence if passed by Parliament. It comes after former Plaid Cymru MP Elfyn Llwyd demanded centrally-funded training in England and Wales to improve officers' use of similar powers in place since 2014. Assistant Chief Constable Gillian MacDonald said: "We know that controlling behaviours, used by perpetrators to maintain power and control over victims, can be both devious and devastating. "However to those outwith the relationship, the ways in which a perpetrator will conceal their actions can often make them appear innocuous in isolation. "We have committed to this critical training to address these issues so our officers and staff can better recognise the signs of controlling behaviours in domestic abuse, support victims and bring perpetrators to justice." The Domestic Abuse Bill aims to create a specific offence of domestic abuse that will also criminalise coercive and controlling behaviour. The proposed law will reach the final hurdle in Parliament early this year. Coercive control has been a criminal offence in England and Wales since 2014 but use of the new powers by forces has remained relatively low. Freedom of Information data shows 29 forces have brought just 532 charges between them since the law was introduced, while more than 4,000 offences were recorded last year. Mr Llywd, who first proposed the new offence, has claimed a "poor take-up of training" is behind the low number of prosecutions. He called for a mandatory government-funded training programme to improve officers' understanding of the law. Justice Secretary Michael Matheson thanked Parliament for its "strong support" for the Bill. "It's important that as we grant new powers to police to investigate one of society's most despicable crimes, we help ensure frontline officers and call handlers are equipped to do this," he said. "Police deal with the damage caused by domestic abuse day in day out, and this training will help them to identify some of the more insidious and damaging behaviours that perpetrators use to control their partner or ex-partner which are covered within the new offence."