Scottish government slams Westminster's 'unacceptable' refusal to pay Trump visit costs
The Home Office has been urged to reimburse the expected £5 million bill for policing the US president's potential visit to Scotland.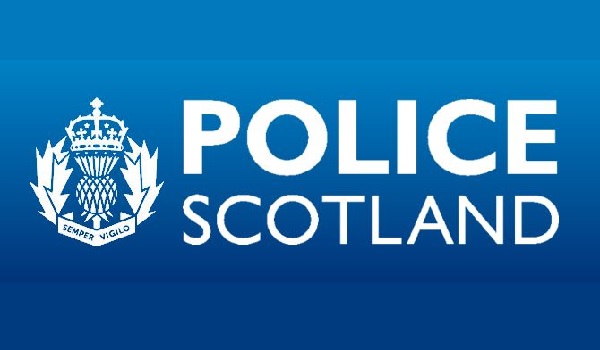 Justice Secretary designate Humza Yousaf said he was "surprised and disappointed" that the UK government believes funding the policing operation for Donald Trump's visit should be a devolved matter.
Police Scotland estimates that protecting Mr Trump should he choose to attend his Turnberry golf course during his trip to the UK later this month could cost £5 million.
The Home Office insists that police funding for operations north of the border should be met by the Scottish government.
In a letter to Home Secretary Sajid Javid, Mr Yousaf wrote: "This is completely unacceptable. I would welcome confirmation from you that the UK Government will reimburse the costs associated with the policing of this event.
"I have asked that Police Scotland continue to assess the potential costs to assist you in this regard. I look forward to receiving confirmation that you will agree to this request."
As many as 10,000 officers could be deployed to protect Mr Trump when he visits the UK on July 13 as part of Operation Manifold.
It is believed the 45th US president will travel to Scotland after meeting Prime Minister Theresa May at ten Downing Street.
If he does, Police Scotland's interim Chief Constable Iain Livingstone believes at least 5,000 officers will be required to protect him.
The Scottish government claims Westminster regularly considers requests for additional funding from forces for major events.
However, the Special Grant is not available to Police Scotland.
In 2005 the Home Office paid £20 million towards the policing costs of the G8 summit incurred in Scotland.
A copy of Mr Yousaf's letter has also been sent to the Chief Secretary to the Treasury and the Secretary of State for Scotland.
A Home Office spokesperson said: "Policing in Scotland is a devolved matter, so anything about costs or funding for the police is a matter for the Scottish government, not the UK government."