Scotland receives over £1 million to respond to the growth in sexual offence reports
Scotland's prosecutors and courts will receive extra funding to reduce delays, enhance communications, and improve the experience of sexual offence victims.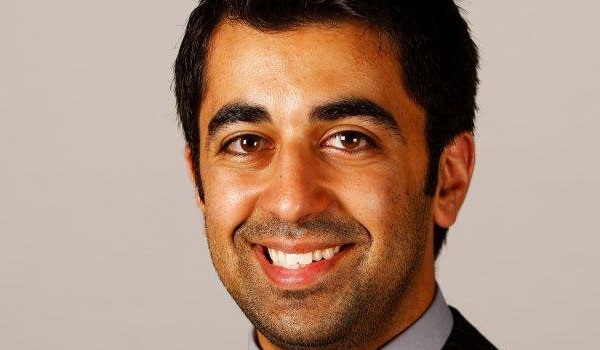 The Crown Office and Procurator Fiscal Service (COPFS) and the Scottish Courts and Tribunal Service (SCTS) are to use the £1.1 million to improve their response to the growing case load, reduce the time it takes to reach court and improve the communication given to victims.  
Rape and attempted rape made up 17 per cent of sexual crimes in 2016/17. There were 1,878 recorded incidents of rape — a four per cent increase from 1,809 in 2015/16.  
This trend has been consistent since 2010/11.  
Justice Secretary Humza Yousuf said that despite the increase in sexual offence reports, "we know that such crimes continue to be under-reported".  
A total of £300,000 will be given to the SCTS to ensure trials do not need to be moved to other courts when it is not in the interest of the complainant.  
This additional funding has been provided to give victims the confidence to report crimes by ensuring they are offered the support they need throughout the criminal justice process.  
And an extra £2 million has been provided to forensic medical examinations for victims of sexual offences.  
Lord Advocate James Wolffe QC said: "The additional funding which the Justice Secretary has announced responds to the current and projected growth in reports of sexual crime, and the changing profile and complexity of these cases. 
"It will be directed to reducing the time before court proceedings commence, and to improving the provision of information to complainers. 
"This reflects the Crown's commitment to improving the experience of victims of sexual crime in the criminal justice system; and to the effective and rigorous prosecution of sexual offences." 
In May, the Scottish government gave more funding to the Scottish Centre for Crime and Justice Research to better understand the experience of victims.