Scotland DCC to retire
Deputy Chief Constable for Police Scotland Johnny Gwynne has announced his intention to retire after 33 years' service.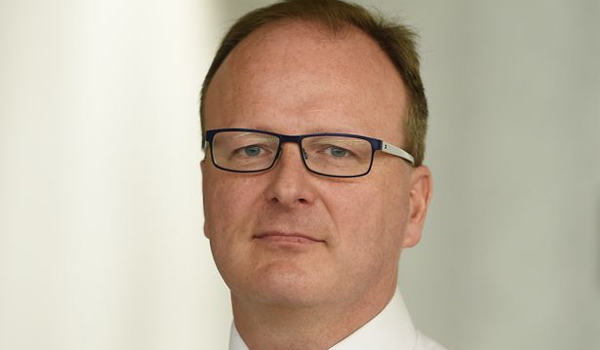 He is currently responsible for the Crime and Operational Support portfolio and the person designated to discharge the chief constable's duties in his absence. 
Mr Gwynne began his career in 1985 in the Royal Ulster Constabulary serving in Derry/Londonderry. 
He spent the majority of his career in Strathclyde Police and the Scottish Crime and Drug Enforcement Agency, during which he managed a number of high-profile counter-terrorist enquiries and he was the on-scene commander at the Glasgow Airport attack. 
He joined Police Scotland in October 2016 after a period at the National Crime Agency. 
Mr Gwynne said: "It has been a privilege to serve people right across the UK in my various roles, but particularly for the vast majority of my service here in Scotland. 
"I am proud to be associated with the very many talented and dedicated people I have worked with over the last 33 years or so. They do a great job of which they can be rightly proud. 
"Those individuals have made my job a lot easier and, as I leave, I know that the service is in good hands." 
Chief Constable Iain Livingstone said: "Johnny and I have been good friends and colleagues for many years, and we have worked very closely ever since his return to policing in Scotland. 
"I have really valued his support and wise counsel. He's made a huge contribution to policing across the UK and he will be sorely missed by all of us at Police Scotland." 
Susan Deacon, Chair of the Scottish Police Authority, said: "I would like to thank Johnny Gwynne for his significant commitment and contribution to the leadership of Police Scotland and for the advice and support he has given me personally since I took up post as SPA Chair a year ago, which I have greatly valued. I wish him and his family all the very best for the future."