Scotland Bill to save stalking victims from 'expense' of civil courts
New legislation in Scotland is being proposed to spare stalking victims time-consuming and costly civil actions against their alleged perpetrators.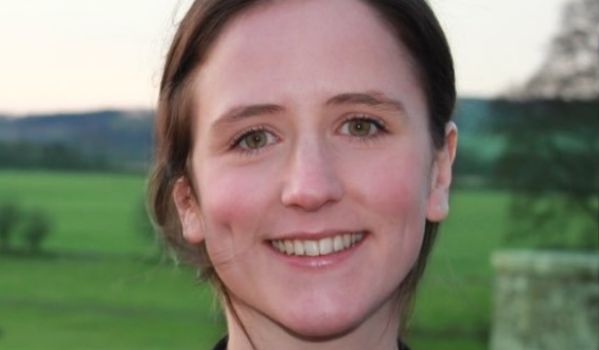 SNP MSP Mairi Gougeon is bringing forward a Private Members' Bill to allow police to apply for stalking protection orders.
Her move comes as recorded cases of stalking have more than doubled in the last four years from 605 in 2012/13 to 1,372 in 2016/17, according to the Scottish Crime and Justice Survey.
Ms Gougeon hopes her Bill will help tackle the "incredibly serious crime which can have a life-changing impact" – with the survey revealing less than a fifth of victims had reported the most recent incident of stalking.
The MSP believes the introduction of stalking protection orders would assist victims to pursue justice more fairly.
Current redress through the civil courts mean that some people do not proceed because they fail to qualify for legal aid.
She said: "If you were a victim of stalking rather than applying to the civil courts for a non-harassment order, which can be quite a lengthy and expensive process, the police can actually apply for a non-harassment order on the victim's behalf.
"It should be a quicker and save victims the expense of going through that process themselves."
Ms Gougeon has the backing of campaigner Ann Moulds, who founded Action Against Stalking.
Ms Moulds was the victim of a two-year ordeal of sexually explicit messages at the hands of a former friend and has since championed greater protections.
She said: "Stalking is a criminal matter and the police have a duty to ensure victim safety and protection from ongoing abuse at the earliest possible stage.
"This cannot be achieved under the current system.
"I am delighted Mairi Gougeon is addressing this gap in the law and provisions for victims of stalking and fully support the introduction of a Stalking Protection Bill."
Meanwhile south of the border, the Metropolitan Police Service announced a dedicated, multi-agency Stalking Threat Assessment Centre last week in partnership with Barnet, Enfield and Haringey Mental Health NHS Trust – overseen by the Suzy Lamplugh Trust – to provide advocacy services to victims.