Scotland 'should be proud' as forensic services deliver despite challenges
Scotland's forensic services have been recognised as a "scientific leader" despite weak oversight by the Scottish Police Authority (SPA).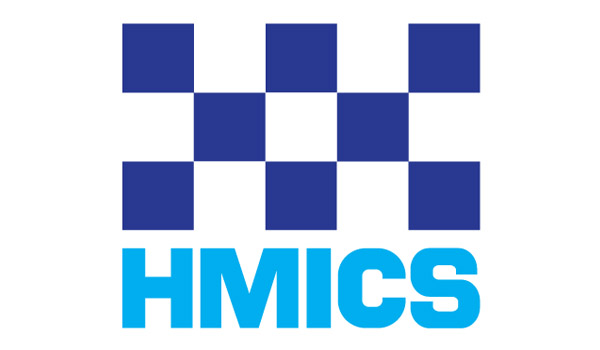 Scotland's forensic services have been recognised as a "scientific leader" despite weak oversight by the Scottish Police Authority (SPA). Forensic experts continue to provide high-quality analysis in the face of rising demand and financial constraint, Her Majesty's Inspectorate of Constabulary in Scotland (HMICS) concluded. However, the SPA was criticised for failing to provide strategic leadership and not introducing a strategy or investment plan for more than four years. Both the SPA and Police Scotland have not acted on previously identified areas for improvement. Assistant Inspector of Constabulary Gill Imery said: "We should be proud of the forensic service which has developed in Scotland. "It has many attributes which should be valued: its independence, its advanced science, its quality approach, and its staff." "However, it was concerning that our inspection found there has been a lack of progress across improvement areas which were previously highlighted to both the SPA and Police Scotland," she added. The Scottish forensic service was the first in the UK to introduce and accredit cutting edge techniques and technology. HMICS found it is giving excellent support to serious and major crime investigations, and no issues were identified with the quality of results. This strong service has been delivered despite "challenging" budget cuts over the last ten years and staff being spread thin over a large geographical area. However, increasing levels of demand have left forensic services working above capacity and all its functions are experiencing backlogs. This demand has also limited opportunities for staff to undergo training and development. The report criticised the SPA for "weakness" in its strategic engagement with Police Scotland and the Crown Office and Procurator Fiscal Service. The SPA Board is only being provided with limited information, preventing it from holding Chief Executive John Foley to account. The failure to deliver Police Scotland's i6 computer programme has also caused major challenges for forensic services in terms of analysis and efficiency. In response to the findings, HMICS believes Scotland's forensic services could be brought under the same standards as the rest of the UK to enable greater interoperability. It recommended the SPA deliver a forensic strategy and urgently set up a formal forensics committee. The SPA was also urged to work with Police Scotland to address the problems with demand. SPA Board member Nicola Marchant confirmed it is working on a ten-year strategy for forensic services. Tom Nelson, the SPA's director of forensic services, said: "I welcome the HMICS recognition of the high quality of work undertaken by our committed and professional forensic services workforce, particularly the contribution they make in the most serious and complex of crimes. "We greatly value the contribution of forensic services staff and recognise their commitment to the profession. "The report also raises important issues around communication and engagement with our staff which we acknowledged and will work to address these in the coming months." The Scottish government said: "Where recommendations have been made, we expect the SPA to take them forward alongside Police Scotland to strengthen processes, governance and engagement with stakeholders."