Scientists develop 80 per cent accurate written text lie detector
Cardiff University has developed an artificial intelligence tool that allows police to detect false statements.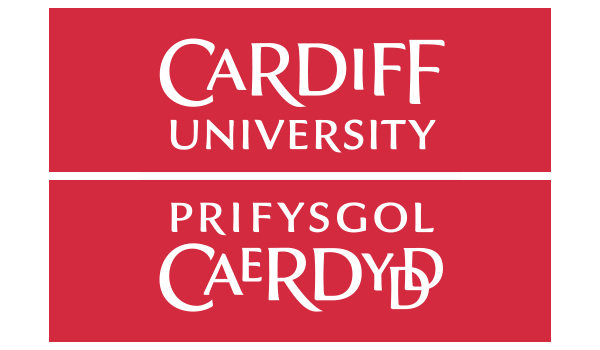 False robbery reports have been successfully identified with 80 per cent accuracy by the technology, known as VeriPol. 
It does this through a combination of automatic text analysis and machine learning techniques to recognise patterns that are more common with false claims, such as the types of items reported stolen, finer details of incidents and descriptions of a perpetrator. 
VeriPol is now currently being used across Spain to detect false statements. 
Researchers believe that VeriPol has the potential to save the police both time and effort by complementing traditional investigative techniques, and also deterring people from filing fake statements in the first place. 
The tool was fed historical police reports which were known to be false, and the machine learning was able to pick up the specific patterns to them.  
An initial pilot study was conducted in the urban areas of Murcia and Malaga in Spain in June 2017. In one week, 25 cases of false robbery reports were detected in Murcia, resulting in the cases being closed, and another 39 were detected and closed in Malaga. 
In the previous eight years, the average number of false reports detected and cases closed by police officers in the month of June was 3.33 for Murcia and 12.14 for Malaga. 
The technology has been able to identify more common themes among false reports such as shorter statements that were more focused on the stolen property than the incident; a lack of precise detail about the incident itself; limited details of the attacker; and a lack of witnesses or other hard evidence, such as contacting a police officer or doctor straight after the incident. 
"Our study has given us a fascinating insight into how people lie to the police, and a tool that can be used to deter people from doing so in the future," said Dr Camacho-Collados from Cardiff University. 
"Police officers across Spain are now using VeriPol and integrating it into their working practices. Ultimately we hope that by showing that automatic detection is possible it will deter people from lying to the police in the first instance."