Scams cost UK investors £197m in 2018
Investment scams led to £197 million of reported losses last year, with victims losing an average £29,000 each, data from the national reporting agency Action Fraud has revealed.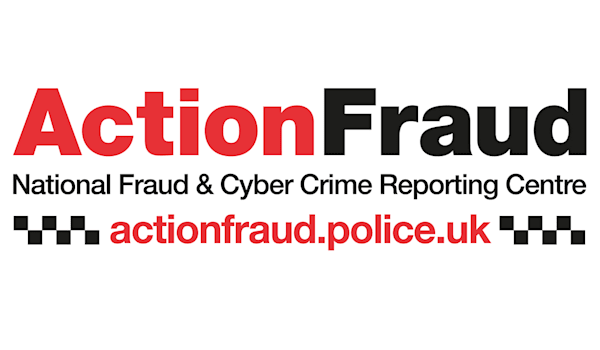 The profile of investment scams is changing as more and more people are being targeted online, moving away from the traditional cold call. Fraudsters are now contacting people through emails, professional looking websites and social media channels, such as Facebook and Instagram.  
The shift means younger investors are more likely to find themselves at risk. Last year, the Financial Conduct Authority (FCA) found those under-25s were six times more likely than over-55s to trust an investment offer they received via social media. The overwhelming majority of investment scams in 2018 involved cryptocurrencies and investments in shares, bonds and foreign exchange by firms not authorised by the FCA. These accounted for 85 per cent of 5,884 scams reported to its call centre last year. 
"These statistics show that investment fraud is a major threat, with fraudsters doing everything they can to manipulate potential victims into making investments," said Action Fraud director Pauline Smith. 
"Victims are often coerced or persuaded into parting with significant amounts of money and this can have a devastating impact on their wellbeing and finances. 
"We are working with the FCA to raise awareness of investment fraud and would urge anyone who is considering in investing to check with the FCA before parting with their money." 
FCA executive director of enforcement and market oversight Mark Steward added: "Investment scams are becoming more and more sophisticated and fraudsters are using fake credentials to make themselves look legitimate. The FCA is working harder than ever to help protect the public against this threat." 
In December 2018, regulations around a pensions cold-calling ban were approved by the House of Commons and became law.