Salisbury Novichok poisoned officer returns to work
Detective Sergeant Nick Bailey has returned to duty after being poisoned by the nerve agent Novichok.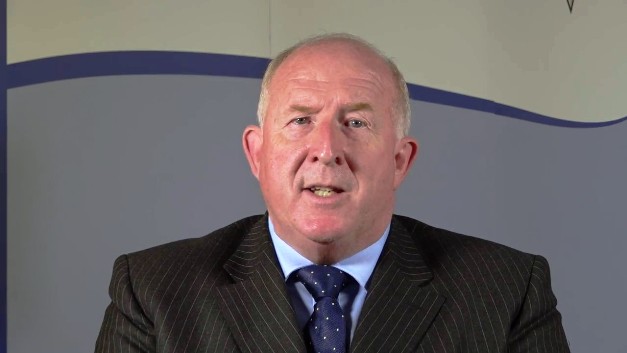 Det Sgt Bailey was contaminated during his investigations at the home of Sergei and Yulia Skripal, where it is believed the nerve agent had been planted on a door handle.  
He was taken to hospital after becoming unwell and where he spent almost four months before being discharged.  
His own house was accidentally contaminated, which meant his family had to move out and could not return for months. 
The police and crime commissioner for Wiltshire, Angus Macpherson, has welcomed the development and promised to provide whatever support is needed for Det Sgt Bailey's recuperation. 
Mr Macpherson told the BBC: "He's doing very well and we look forward to working with him. He's making a good recovery – but I suspect the mental recovery will be longer, as it would for any of us who were exposed to something as horrific as that. 
"He will be given all the support he needs." 
Sgt Bailey was sent to the Skripals' home, with two other officers, after the former Russian agent and his daughter fell ill on a bench in Salisbury on March 4 last year. 
He said in November that "normal life for me will probably never be the same" and described the experience as "completely surreal". 
Months after the incident, Dawn Sturgess fell ill after finding a perfume bottle believed to have been used in the attack and spraying the substance on her skin. She died later in hospital. Her boyfriend Charlie Rowley was also taken seriously ill but is recovering at home. 
The aftermath of the attack required 200 military personnel to help with the decontamination work and cost millions of pounds. 
Wiltshire Police had to request mutual aid from forces across the country to meet the extra demand of the incidents including counter-terrorism officers from the Metropolitan Police Service. 
Two men, believed to be Russian military intelligence officers, are being sought in connection with the attack.