Rollout of Taser 'overwhelmingly' supported in survey
A "vast majority" of officers and public in West Yorkshire have backed the issuing of Tasers across the region.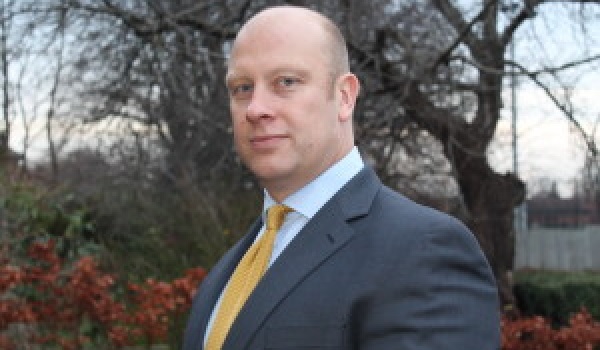 A "vast majority" of officers and public in West Yorkshire have backed the issuing of Tasers across the region. A poll by the West Yorkshire Police Federation (WYPF) has revealed that 90 per cent of officers feel their frontline colleagues should be armed with Taser while on patrol. In a separate survey, 86 per cent of the public agreed with response officers carrying Taser. More than 1,500 officers responded to the survey, while almost 6,000 members of the public took part. Other results showed 86 per cent of officers feel the routine arming of Taser would keep the public safer. Although 79 per cent of West Yorkshire Police (WYP) officers said they didn't want to see their colleagues carrying guns, more than two-thirds said they would be prepared to carry a firearm if required. And 65 per cent also want to see an increase in the number of fully trained firearms officers at WYP. Assistant Chief Constable Andy Battle said: "Routinely equipping officers with Tasers is not something that is taken lightly, and we must ensure that those who are given these means are properly trained to use them and only when absolutely necessary. "Officers are accountable for ensuring that their use of force is proportionate to the situation and only applied when necessary, but we also recognise that assaults on police officers are increasing and it is important that we take positive action to reduce the number of attacks. "The results are not surprising. There has been a number of high profile incidents in recent times which have demonstrated to the public the changing nature of some of the risks faced by police officers who put themselves in harms way to protect communities. It is against this context that we must carefully consider the implications of these results." WYPF chair Nick Smart added: "WYP officers must have the appropriate equipment to keep themselves, their colleagues and the public safe. And it is also vital that we have the right number of officers with that equipment available when they are required. "We police by consent and the fact that the vast majority of the public believe that officers should routinely carry a Taser is important to note. Our survey also indicates that the public are open to an increased armed policing presence on our streets." This comes after West Midlands Police confirmed it would more than double its number of Taser-trained officers from 643 to around 1,440.