Robbers convicted after officers watch crime on smartphone
Three men have pleaded guilty to a night-time robbery as a result of mobile phone technology that allows officers to monitor CCTV while on patrol.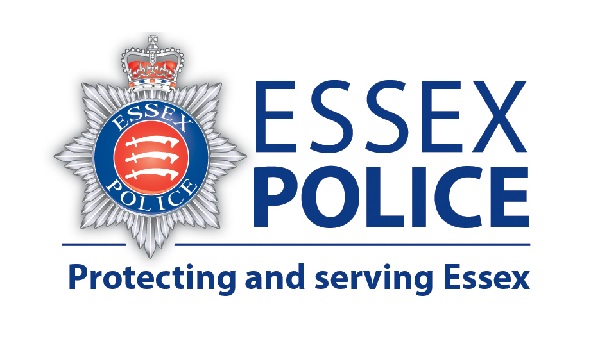 Domamiche Scarlett, 23 and Akliff Ali, 20, pleaded guilty to burglary at Basildon Crown Court on Friday (April 13), while 20-year-old Ervin Balliu admitted robbery and being in possession of a knife in a public place.
At around 4.40am on January 20, a man was walking down Lucy Road in Southend when Ali tackled him to the ground. Balliu and Scarlett helped him hold the victim down before taking a three-figure sum of cash out of his pocket.
However, shortly before the incident, two officers had been viewing council CCTV on their mobile phones and were on the scene within one minute.
They arrested all three men following a foot chase. Balliu was found to be in possession of a lock knife.
Detective Constable Andrew Coles said: "This case is a fantastic example of how we use our mobile phones to respond to live incidents.
"We were able to arrive at the scene and make these arrests in less than a minute.
"I hope this outcome offers some justice to the victim, who had done nothing more than leave a nightclub following a night out with friends."
In October 2016, Essex Police issued 2,000 new smart phones to officers through its Mobile First programme. The phones provide applications that allow officers to access local CCTV to view live footage.
All three men are due to be sentenced on May 4.