Road data up to speed for emergency services
Ordnance Survey (OS) is adding new datasets about vehicle speeds and speed limits in its mapping that will help the emergency services plot quicker journey times.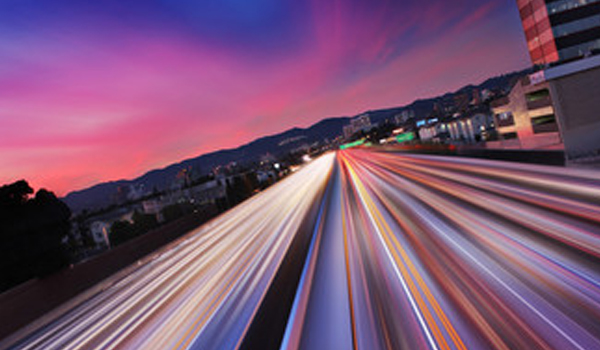 Data for average speed times and legal speed limits have been added to the OS MasterMap Highways Network product, the single authoritative view of the road network for England and Wales. 
The new data will make it easier for the emergency services to plan response routes based on year-on-year drive time comparisons to understand which routes are improving or getting worse. 
The datasets include speed information for all motorways, A roads and B roads, and rural and residential streets. Average driving speeds allows users to calculate how busy a road is. 
The data has been captured from vehicle telematic devices and gives detailed historical records for all roads (except alleyways). Information has been recorded at five different times during the day, in both directions, along with a data capture at the weekend. 
Legal speed limits based on signs, including local authority Traffic Regulation Orders, have also been added. 
Both datasets have been provided by third-party supplier Basemap.  
OS head of product strategy, Marie Thirlwall, said: "This additional data from Basemap proves particularly useful for users within emergency services, local authorities and transport companies. They can analyse congestion and drive-time patterns, plan the quickest emergency response routes, or to inform traffic studies, route planning and infrastructure modelling. 
"Speed data is easily interoperable with the Highways Network through the use of Highways core identifiers." 
Basemap chief executive officer Mark Gallagher added: "This high-quality data is refreshed every three months via an online tool, which is available to authorised agencies. It is a significant step forward from the old process of creating speed data which could take up to two years to update any given road."