Rising crime is causing more house sales to fall-through
Nearly 30,000 house sales fall through every year because vendors are put off by high crime figures in the local area, according to new research by insurance company Churchill.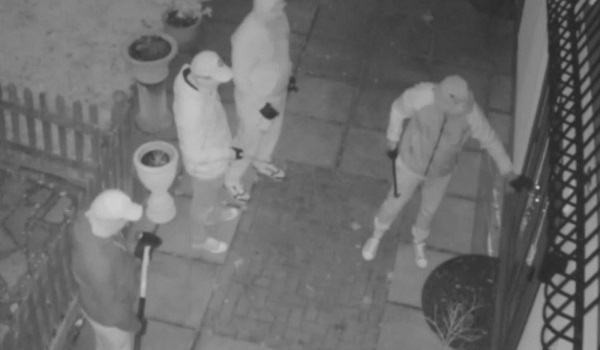 The company found that 2.4 per cent of all sales fall through as a direct result of buyer's fears over local crime levels, which equates to 80 sales a day across the country with a total market value of £6.6 billion. 
Crime levels are becoming an increasingly important issue for prospective buyers with 70 per cent of potential homeowners expressing fears about crime rates in the areas they were hoping to purchase within and 11 per cent of buyers stating there were "extremely concerned" about local crime levels.  
The most recent Home Office figures revealed a 19 per cent increase in violent crime, a 17 per cent increase in robbery, a 24 per cent rise in public order offences and that overall crime levels increased by 7 per cent year-on-year. 
The biggest concerns voiced by homebuyers to estate agents were local burglary rates, followed by drug-related crimes, assault, property vandalism, vehicle vandalism and car theft.  
"With crime rates rising across the UK, it is no surprise to see that this is having a detrimental knock-on effect on homebuyer confidence. Buying a home is a major financial commitment," said Craig Rixon, head of Churchill Home Insurance. "This goes some way to explain recent research that reported a hike in the number of house sales falling through." 
According to one study, the rate of failed sales has increased from 21.6 per cent in 2016 to 38.8 per cent in 2018.