Rise in number of Scottish officers seeking counselling for PTSD
The number of Police Scotland officers receiving counselling for traumatic stress-related issues has doubled in the past three years.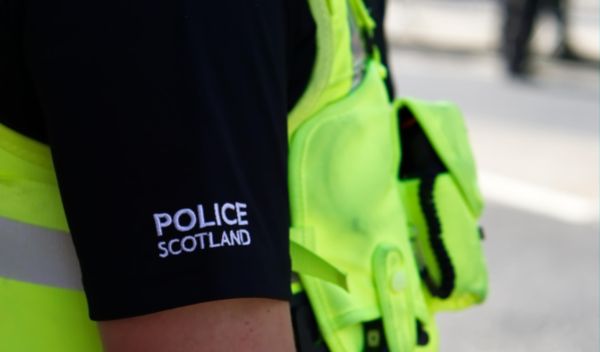 A report on wellbeing among Police Scotland's 17,000 officers due to be presented today (September 24) to the Scottish Police Authority (SPA) board shows that 101 received post-traumatic stress disorder (PTSD) support during 2018/19 – up from 49 in 2016/17 and 72 the following year.
And counselling sessions for officers have risen by a third over the same period – from 1,130 to 1,501. This includes 963 telephone sessions – a rise of more than 200 – and 464 face-to-face encounters. There were also 74 'e-counselling' sessions.
The increasing demand for specialist trauma support has seen costs escalate from £69,400 to £114,000 since 2016/17.
"This is in line with trends seen in policing and is likely to increase further," says the report. "If the resilience assessments are taken up more frequently, we anticipate an impact on the support numbers and costs."
Police Scotland Deputy Chief Constable Fiona Taylor said it intended to carry out an engagement and wellbeing survey early next year.
"Response rates in the previous two surveys were lower than we had hoped for and we will be taking time to encourage as many people as possible to take part in the next one," she added.
"In the meantime, we will continue to work closely with all our staff associations. The wellbeing of our officers and staff is a priority and we have a range of support mechanisms in place."
PTSD is most commonly associated with the combat experience of military veterans and manifests itself in severe mental and emotional stress as a result of injury or severe psychological shock.
Common symptoms include sleep disturbance, irregular heartbeats and uncontrolled sweating, which can lead to attempts to self-medicate with alcohol or drugs.
Previous surveys have found that around 90 per cent of police workers have been exposed to a traumatic event in the past year and that one in five reported experiencing PTSD symptoms in the past four weeks.
Scottish Liberal Democrat justice spokesman Liam McArthur said: "This is a stark reminder that officers and staff can experience life-changing incidents in the line of duty. It is so important, therefore, that the national force is fully equipped to help people when they need it. The justice secretary and police bosses have a responsibility to ensure officers' welfare."