Review of services for victims of sexual assault and abuse in Wales
The Welsh Assembly has commissioned a review of sexual assault victims' services before a new model is established.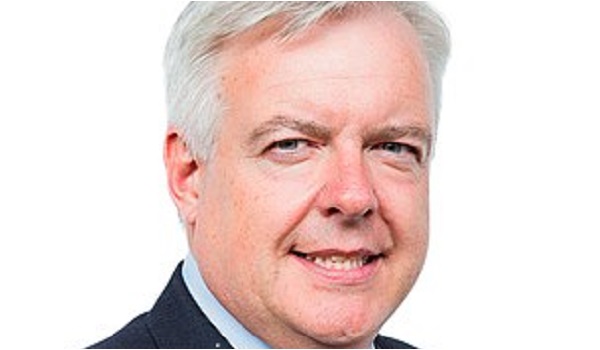 The First Minister of Wales, Carwyn Jones, has today (November 12) announced that the review will be led by experts who will examine and consult on the best sexual violence services internationally, with recommendations being made to the Wales Centre for Public Policy to create the best possible framework. 
Mr Jones has also written to Prime Minister Theresa May requesting that a timetable be put in place for the implementation of legislation to ratify the Istanbul Convention, which maps out support services for women who have experienced violence. 
This would mean that funding for domestic violence shelters, rape crisis centres, and all other services is protected by the Government. 
It would also make it mandatory for counselling for domestic abuse survivors to be offered and that healthy relationship education is provided in schools on a consistent basis. 
A child sexual abuse campaign is also being funded by the Welsh Government, empowering parents and carers with vital information. 
Mr Jones said: "I am determined to do all I can to make sure every person in Wales who experiences any form of domestic abuse or sexual violence can receive the services they need at the time they need it. 
"I am so grateful to the survivors who have agreed to meet me today and to those who will contribute to our reviews.  
"I know it's not easy to speak about their experiences, but their voices will be heard and are crucial in changing things for the better."