Review of previous convictions being considered after 'expert' evidence discredited
A £7 million fraud case has collapsed after the only police expert on the issue was revealed to have cut-and-pasted his evidence for several cases.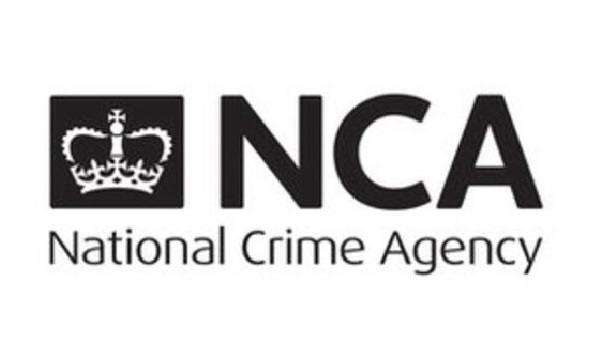 Andrew Ager had been listed on the National Crime Agency-maintained database as the only national expert on carbon credit – permits aimed at reducing greenhouse gases by giving credit for releasing carbon dioxide – but was found to have no academic qualification or peer reviewed publications.
When the revelation was made in court, Judge Nicholas Lorraine-Smith ruled that the eight defendants should be cleared of charges.
It brought an end to a seven-year investigation costing millions of pounds.
Southwark Crown Court heard that evidence provided by Mr Ager was the same as in other cases but that just the names had been changed.
It was also claimed that the investigation, in particular disclosure of evidence to the defence, was flawed. The City of London Police has apologised for its failings in the case.
Eight men were charged with engagement in fraud directly or engagement in laundering the proceeds of fraud between 2011 and 2018. The men were accused of contacting members of the public to make investments in carbon credits.
Mr Ager has provided "expertise" in at least 20 other court cases, supporting the prosecution's claim that the defendants knew that they were selling a worthless product.
The National Crime Agency (NCA) is now looking into how Mr Ager was included in the expert witness database and the Crown Prosecution Service (CPS) is considering a review of all the convictions he has been involved in.
The Metropolitan Police Service, which has used Mr Ager in previous cases, said it is referring any criminal allegations to the City of London Police.
Another referral will be made to the NCA regarding the witness.
A City of London Police spokesperson said: "This has been an enormously complex case of seven years duration. The case illustrates the significant change in the way fraud itself has evolved, along with our response in dealing with it.
"We apologise that the evidential and procedural issues in the case have led to its dismissal. Regrettably we haven't been able to provide these victims with the level of service we continually strive for and for that we sincerely apologise.
"Since this case started we have been changing how we and others in policing investigate fraud. Undoubtedly there is key learning we will take from this case which we will use going forward to provide a better service to the victims of fraud."