Review into organised waste crime
The Government is seeking evidence on the best way to tackle organised criminals who are "blighting" local communities.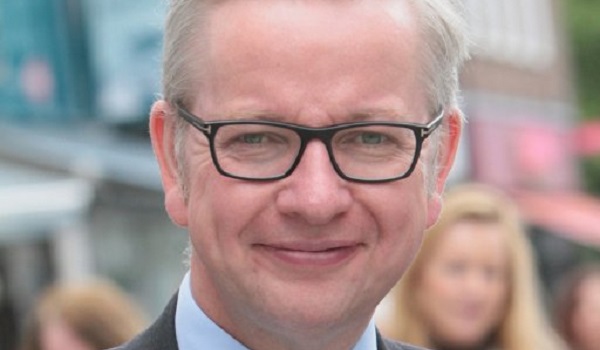 Defra non-executive director Lizzie Noel will chair a new review into the scale and scope of waste crime, which cost the English economy more than £600 million in 2015.
The call for evidence will consider the types of crimes being committed, how law enforcement can tackle the threat and the impact of offending on both the environment and communities.
It will be supported by an advisory panel including Craig Naylor, deputy chief constable of Lincolnshire Police, and Julia Mulligan, police and crime commissioner for Northumbria.
Environment Secretary Michael Gove said: "Organised criminals running illegal waste dumps and fly-tipping are blighting local communities. They cost our economy vast amounts of money, pollute our environment and harm our wildlife.
"We must crack down on these criminals who have no regard for the impact they have on peoples' lives. The time is right for us to look at how we can best tackle these antisocial and inexcusable crimes."
The term 'waste crime' covers deliberate evasion of landfill tax, operating illegal waste sites, illegally exporting waste and fly-tipping.
More than 850 new illegal waste sites were discovered by the Environment Agency in 2016/17.
Although two such sites are closed down every day, the Government claims they still cause "severe problems" for local communities and business.
Home Office research suggests criminals may also be using waste management activity as a cover for more serious crimes such as human trafficking, drugs supply and firearms importation.
In March, the Environment Agency was granted new powers to lock the gates to problem waste sites and to force operators to clear them up.
Since 2014, an extra £60 million has been given to the Environment Agency to enhance its work against waste crime.
Sir James Bevan, chief executive of the Environment Agency, said: "Last year, we closed down two illegal waste sites a day and were granted new powers to complement our existing enforcement efforts.
"Our officers are also out in communities, preventing and disrupting criminals through our intelligence led investigations, and also dealing with the consequences of illegally dumped waste to the environment and the wider community.
"We welcome the opportunity to review how best we deploy our resources and strengthen ties across government and with the police to target organised criminal rings behind illegal waste operations, and bring perpetrators to justice."