'Revelling' fatal collision driver jailed
A man whose phone contained more than 4,000 video clips of himself speeding and driving dangerously has been jailed for six years after he killed a 19-year-old student.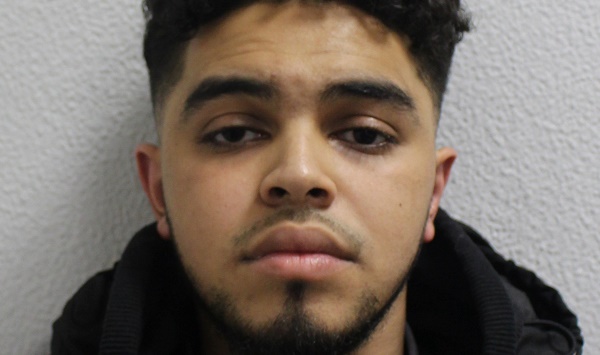 Abdul Sujac, 22, collided with Laura Ann Keyes in southeast London last November while weaving in and out of traffic and driving his BMW car at 68mph in a 30mph zone.  
Police officers and paramedics administered first aid to the dance student from Derbyshire but she had suffered multiple injuries and was pronounced dead at the scene. 
One of the clips showed Sujac behind the wheel and carried the caption: "Nine points ain't gonna stop me driving". He made the video two days after he had appeared at Thames Magistrates Court for colliding with a pedestrian while driving near Westfield Shopping Centre in Stratford. 
In another clip, Sujac could be seen chasing an ambulance across London and in another appeared to reach speeds of 146mph.  
Southwark Crown Court heard his phone had "footage of [him] driving at excessive speeds and seemingly revelling in doing so, undertaking and overtaking and driving on the wrong side". 
Sujac, of Stratford, East London, admitted dangerous driving. He was jailed for six years and three months and disqualified from driving for five years. 
Following Sujac's sentencing, investigating officer Detective Sergeant Richard Budd, of the Metropolitan Police Service Serious Collision Investigation Unit, said: 'The evening that Laura died she had been having fun with her friends and enjoying her life before it was tragically cut short in the most cruel and sudden of circumstances. 
'Sujac's senseless and irresponsible actions have robbed Laura's family of a person who by all accounts was a well-loved and well-liked young woman who had the rest of her life to look forward to. Sujac will now have a substantial custodial sentence to reflect on his actions."