Retired officers continue to fight for police pension equality
The National Association of Retired Police Officers (NARPO) and the Police Federation have joined in supporting a legal challenge to the Government in respect of survivor pensions.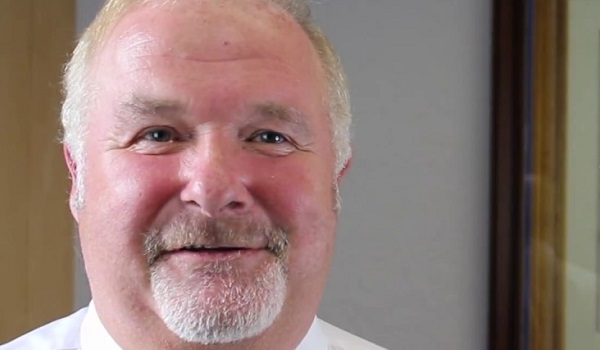 Proceedings brought forward by four widows and a widower of former serving police officers, issued out of the High Court in Manchester, were served on Home Secretary Priti Patel on Friday, August 21.
Following changes to the Police Pension Regulations, there are now three different approaches to survivors' pensions across the UK. This means that many would lose their widow's pension if they remarried or cohabited with a new spouse or partner, forcing thousands to opt for isolation to ensure financial security.
The claimants in question still have their pensions but are challenging Regulation C9 of The 1987 Police Pension Regulations on the basis that it is in breach of the Human Rights Act, specifically, their right to marry, their right to a family life and the right to not be discriminated against.
The proceedings are representative of a significant group of widows and widowers, all of whom will lose their financial lifeline if they remarry or cohabit. If successful, the proceedings will also have significant implications for hundreds of widows and widowers who have already lost their widow's pension by remarriage or cohabitation, after their former partner or spouse's death.
NARPO has been campaigning for a number of years for the removal of this discriminatory regulation, including direct calls to the Government for a UK-wide policy on survivor pensions, similar to that of Army widows.
Speaking about the claim, NARPO's chief executive Steve Edwards said: "We are proud of our campaigning work over recent years which has gained significant support across the political divide. Yet, the Government have continued to ignore our calls to rectify this archaic regulation which forces these victims to choose between spending the rest of their lives alone or financial security.
"Some are very young with small children when they lose their spouse and to expect them to spend the next 30-plus years alone depriving them of a father or mother figure and a real family unit is unthinkable.
"We are working collaboratively with the claimants and the legal team to support this claim and know that the ramifications stretch far beyond the five individuals involved. We hope now that the Court will deliver justice finally for these victims."
John Apter, national chair of the Police Federation of England and Wales, added: "The 1987 Police Pension Scheme, to which this regulation applies, is still one that many serving police officers fall under. We are united with NARPO and the claimants in their challenge to government to bring equality across the regions of the UK in the approach to survivor pensions.
"These brave men and women have worked to keep their communities safe and are often the main breadwinners of the families they leave behind. For this inherent unfairness to continue to exist, does a great dishonour to their service and sacrifice."
It is anticipated that the trial will take place sometime in the summer or autumn of 2021. The case is expected to be one of the most significant challenges in relation to the Human Rights Convention that the Manchester High Court will have had to consider to date.