Retired officer becomes youngest coronavirus victim in UK
A former police officer has been named as the youngest person in the UK to die after testing positive with coronavirus.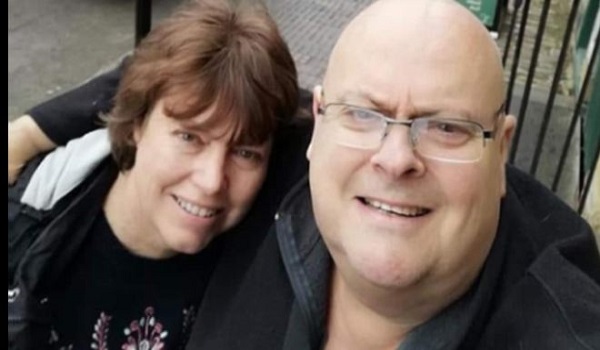 Nick Matthews, 59, who had retired from Avon and Somerset Constabulary after suffering a heart attack, died on Saturday morning (March 14), after being taken to hospital with breathing difficulties the previous Thursday.
His widow, Mary, took to social media to speak of her despair at losing her "life partner and soul mate".
Mr Matthews and his wife had recently returned from a holiday in Fuerteventura, Spain, to celebrate his birthday, flying out on February 22 and returning on February 29.
He was diagnosed with pneumonia at the Bristol Royal Infirmary and was admitted to the intensive care unit after showing other signs for coronavirus.
The average age of the 35 people known to have died from coronavirus as of March 15 is around 80, but those with underlying health conditions can be extremely vulnerable even if they are younger.
Members of Mr Matthews' family have been asked to remain in isolation while they are tested for the virus.
Many former colleagues paid tribute on Facebook. One said: "Nick was a true legend at Broadbury Road, so very well liked not only by his colleagues but by those he dealt with on the streets. He was a very well-respected member of the constabulary."
Another added: "Nick was a true A&S legend, took his job incredibly seriously and not seriously at all, all at the same time. I have nothing but fond memories and utmost respect for this top copper and true gentleman."
A spokesperson for the force said: "Our thoughts and condolences are with his friends and family at this difficult time."
In a statement, University Hospitals Bristol NHS Foundation Trust said: "Sadly, we can confirm that a man who was being cared for at the Bristol Royal Infirmary, and had tested positive for Covid-19, has died.
"The patient who died was in his late-fifties and had underlying health conditions. We will not be commenting further and ask that everybody respects the family's privacy."