Retailers volunteer to restrict acid sales to under-18s
Major retailers have pledged not to sell corrosive substances to children as part of a government attempt to crack down on acid attacks.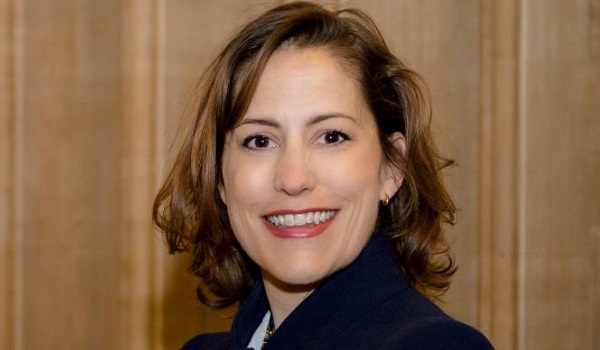 Major retailers have pledged not to sell corrosive substances to children as part of a government attempt to crack down on acid attacks. Waitrose, Morrisons, B&Q and Tesco are among a number of high street stores that have signed a voluntary commitment to restrict the sale of acids to under-18s. Legislation due to be laid before Parliament will prohibit sales to underage customers, but the voluntary agreement is intended to ensure "immediate action" is taken. The announcement coincides with the launch of a new government research project to learn more about the motivations of offenders. Crime, Vulnerability and Safeguarding Minister Victoria Atkins said: "I'm pleased that so many of the UK's major retailers are joining our fight to combat this scourge and signalling they are committed to selling acids responsibly. "This is the next step of our acid attacks action plan that has already seen us consult on new laws to restrict young people's access to acids. "It is also vital we gain an insight into the motivations and behaviours of those who carry out these unspeakable attacks, which is why we have commissioned a major piece of research that will help us understand more about this crime." Almost 470 acid attacks were recorded in 2016, up more than 500 per cent on the 73 reported in 2012. The UK now has one of the highest rates of acid attacks per person in the world, and figures are expected to increase even further. Last October, the Government announced new plans to "drastically limit" sales of acid to young people by enshrining a ban in law. The voluntary agreement will see retailers challenge customers to show ID proving they are over 18 when attempting to purchase corrosive substances. These products will also now be included in age-restricted sales training. The research project will be led by criminologists at the University of Leicester, who will examine the decision-making processes behind using acid as a weapon. The researchers will also look into the characteristics of offenders, their relationships with their victims and how the substances are purchased and transported. Assistant Chief Constable Rachel Kearton, national lead for corrosive attacks, commended the retailers that decided to join the scheme. She said: "The majority of us find it hard to believe that anyone would choose to throw acid over another person. "This new research project will enable us to improve our understanding of why offenders are motivated to use acid as a weapon and assist us in stopping attacks in the future." Vin Vara, national president of the British Independent Retailers Association, said: "We take our duty to supply and sell these substances very seriously and we are happy to back the Government's commitment to address and limit the sale of them."