Restore community policing to tackle unsolved crimes, Lib Dems say
The Liberal Democrats have called on the Government to restore community policing in a bid to reduce the number of unsolved crimes.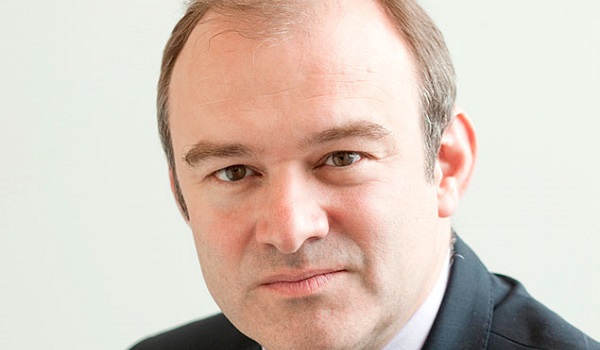 Party leader Sir Ed Davey said police forces need "officers, resources and time" to focus on preventing crime and catching criminals.
According to the latest available Home Office figures, police recorded more than 1.8 million offences where the investigation was completed but no suspect was identified in the year to September 2020.
This accounted for around 39 per cent of over 4.6 million crimes recorded in the period – down from more than 2.1 million (around 43 per cent) out of around 5 million a year earlier, the data published in February showed.
The figures suggest investigations for around half of robberies reported during the period were completed with no suspect identified, as well as more than 70 per cent of thefts and 60 per cent of incidents of criminal damage and arson.
The party also highlighted research which indicated half of adults in England and Wales felt police patrols were lacking in their area.
Some 48 per cent of 8,749 adults, who were asked about police patrols between April 2019 and March 2020 as part of a crime survey carried out by the Office for National Statistics, said they had never seen any.
Sir Ed said: "Everyone has the right to feel safe where they live and know those who commit crimes will be punished. Police need the officers, resources and time to focus on preventing and solving crimes.
"Liberal Democrats are calling for a return to proper community policing, where officers are visible, trusted and known personally to local people."
His comments come ahead of a visit to Stockport on Friday where he will launch the party's police and crime commissioner election campaign.
The Government's recruitment drive to sign up more than 20,000 police officers by 2023 has seen 6,000 hired in the first year.
Boris Johnson vowed to swell the police service to more than 140,000 officers by mid-2022 as part of his bid to become Prime Minister.
Officer numbers in England and Wales fell by more than 20,000 between 2009 and 2018.