Response officer convicted of careless driving while on duty
A Kent Police officer has been convicted of careless driving while on duty.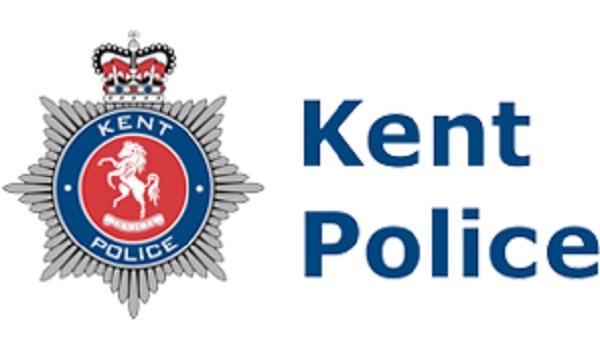 Woolwich Crown Court heard that Police Constable Mark Sloane was responding to reports of a burglary and driving at 56mph in a 30mph zone in Courtenay Road, Maidstone, just after 9pm on March 1, 2018.
There was snow and sheet ice on the road and his vehicle collided with one car as it was being parked. Its driver sustained a broken collarbone and an officer who was a passenger in the police car broke a finger. PC Sloane's vehicle also subsequently collided with several parked cars.
PC Sloane was fined £450 with costs of £130 and had eight penalty points put on his driving licence.
He will face a misconduct hearing in due course.
The case comes amid a continuing campaign by the Police Federation of England and Wales (PFEW) for a change in legislation around the protection offered to pursuit and response drivers. Although police drivers are trained to a standard set by the College of Policing, existing legislation leaves them vulnerable as they are measured against the same standard as a non-police trained "competent and careful" driver.
An Emergency Response Drivers (Protections) Ten Minute Rule Bill was introduced to Parliament in December 2017 but is still awaiting its second reading, after an attempt on 23 November 2018 ran out of time.
Separately, the Home Office has proposed the establishment of a new driving standard, a 'careful and competent police driver' as a means of providing officers with an element of legal protection. However, the PFEW argued that such a standard would result in more, not fewer prosecutions and proposed instead that there should be greater exemptions for police under the current legal standard.
The Home Office has confirmed publicly that it is in agreement with such a proposal, but this has yet to result in a change of legislation.