Reports of food crime soaring
Reports of food crime have reached their highest level in the UK for more than six years according to the National Food Crime Unit (NFCU).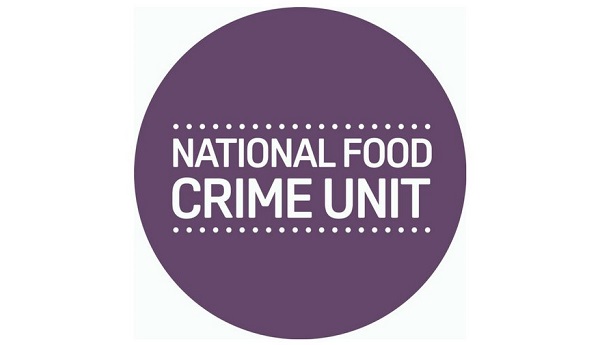 Figures obtained through a Freedom of Information request by the Chartered Institute of Procurement and Supply (CIPS) found there were almost 7,000 reports of food crime between January 1, 2013, and March 31, 2019.
Of these, 1,193 were made in 2018, the highest level since 2013 when the horsemeat scandal struck. That year, 1,517 complaints were logged. There were a further 364 reports in the first three months of 2019 alone.
Food crime varies from the deliberate mislabelling of a product, such as horsemeat for beef, to the fraudulent substitution of an ingredient for a cheaper and potentially unsafe alternative.
There are concerns that food crime may increase in the event of a no-deal Brexit with prices of many items likely to increase or become in short supply.
Fish, grains, honey, coffee, tea, spices, wine, certain fruit juices, milk and meat are the most commonly subject to fraud. 'Substitutes' are particularly dangerous for those who are risk of extreme allergic reactions to some ingredients.
In 2018, there were 310 reported cases of food "not suitable for human consumption" being knowingly sold, a steep jump from the previous year, when only 73 cases were reported. Nearly a third (32 per cent) of food crime reports this year fall under this classification.
In 2014, the Elliott Review, which investigated the horsemeat scandal, said the Government must work to tackle food crime by gathering intelligence, improving laboratory testing services and auditing supply chains.
Currently, only a handful of companies are prosecuted each year but the new head of the NFCU, Darren Davies, said he wanted to make sure that firms knowingly using ingredients which could make people feel ill face the full force of the law.
"This is crime. We will be working with colleagues in different law enforcement sectors and local authorities initially to raid business premises and other locations where they are engaging in the most serious types of food crime," he said earlier this year.
Malcolm Harrison, group chief executive officer of CIPS, added: "Modern food supply chains are long, complicated and frequently change. Spotting risks in our food supply chains before they become problems requires constant vigilance, especially in times of change.
"As a society we are not willing to compromise on the quality, origin and ethical sourcing of our food. However, as these figures show, potentially harmful substances are still finding their way into our food supply chains and potentially on to store shelves."