Report exposes growing "friction" between officers and police staff
The drive to cut costs by recruiting increasing numbers of police staff while cutting officer numbers has led to a widespread "them and us" culture within some forces with the latter often treated "dismissively" or with "disrespect", according to the Home Office Front Line review which is published today.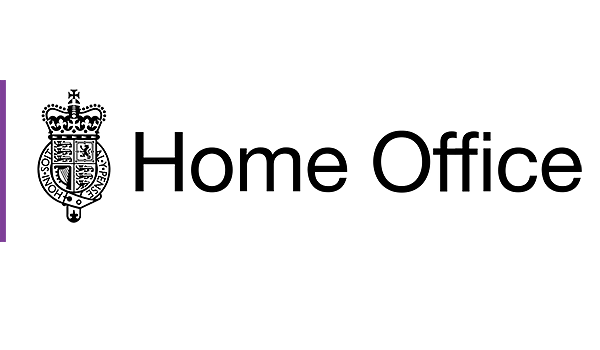 The document, based on candid and anonymous conversations with officers from all 43 forces, revealed police community support officers (PCSOs) and constables on the same team often fail to interact, that food and drink brought out to officers at incidents is not shared with PCSOs and that staff are not offered debriefings afforded to officers, despite having attended the same incidents.
The report noted examples of: "overheard comments on how staff are 'useless' and should be got rid of; insensitive announcement of redundancies; and credit taken (and promotion consequently achieved) by an inspector for work done by staff member".
As staff roles continue to expand, the report also revealed growing resentment that they are often doing the same job as officers but being paid less.
Inconsistency in PCSO roles within a force was highlighted as a source of potential conflict between staff and officers. "For example, in one area they attend burglaries but not in another. This creates the view that although they are of the same rank some are doing less work and creates friction around the expectations by officers from one area of PCSOs from another," the report notes.
Another concern was that many police staff – including PCSOs, SOCOS and CSIs – now wear uniforms and drive vehicles that are almost indistinguishable from those worn by officers. Many of those spoken to by the researchers expressed the opinion that this was a "deliberate blurring to create the impression of there being more officers.
"As a consequence, they felt an expectation by members of the public that they can do what an officer could." Staff also said the use of such uniforms put them at greater risk of attack, despite the lack of suitable equipment and training to enable them to maintain their personal safety.
There were calls for handcuffs, incapacitant spray and body worn video, along with the power of arrest or detention, to be awarded to PCSOs "before one is killed on duty". It was also felt the PCSO 'non-confrontational' job description should be changed as they regularly encountered situations such as dealing with drunken fans at football matches or dealing with violence in city centres.
Despite the issues, many of the officers spoken to said they saw scope for increasing the numbers of police staff to take specialist roles and to perform work currently done by warranted officers.