Report: Disqualified drivers last year 'as young as 12'
Tougher court sentences are being demanded in the wake revelations that more than 1,000 driving bans were reportedly handed out to children aged 16 and under last year.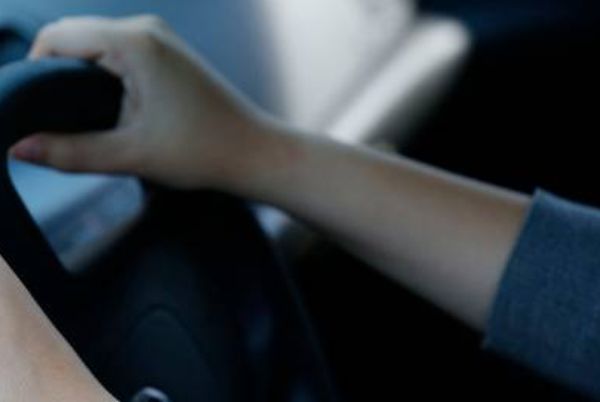 The DVLA data, revealed in a Freedom of Information request, also showed 33 driving bans were given to youngsters aged 13 and under – some as young as 12 – during the same period.
According to figures obtained by the BBC, a total of 1,024 disqualifications were issued in 2017 to children not yet legally old enough to drive – a rise from 696 in 2014.
Motoring company RAC said the figures could be the "tip of the iceberg".
A 15-year-old boy caused the deaths of five people in Leeds in November when he crashed a stolen car into a tree after reaching speeds of 88mph.
The teenager, who cannot be named due to his age, admitted five counts of causing death by dangerous driving and was detained for four and a half years.
Elise Dhers, whose 15-year-old brother Darnell Harte was killed in the crash, is calling for tougher tariffs for perpetrators.
She said: "The judge should have said 'I'm going to set an example, I'm going to teach young boys or girls who feel it's OK to steal a car that there are consequences for their actions'."
Courts can impose driving bans for those convicted of driving without a licence – including those underage – as well as issue penalty points or fines.
RAC spokesperson Simon Williams said: "It presents such a danger to every other road user, because they're not only driving without a licence, they don't have insurance.
"No doubt this is the tip of the iceberg because they have to be caught breaking the law and inevitably many will be getting away scot-free."
He added the number of roads policing officers had been cut by more than a quarter since 2010, so "the chances of getting caught are far lower".
A spokesperson for the Ministry of Justice said they were committed to courts having sufficient powers to deal with driving offences.
It added: "We will bring forward proposals for changes in the law as soon as parliamentary time allows.
"These proposals will take account of, and incorporate, all of government's proposals for safer roads, including the Department of Transport's review of cycle safety."