Repeat complainers costing force thousands
A small number of persistent complainers are taking up a disproportionate amount of the time and resources of the Scottish Police Authority (SPA), an in-depth review of the complaints system has found.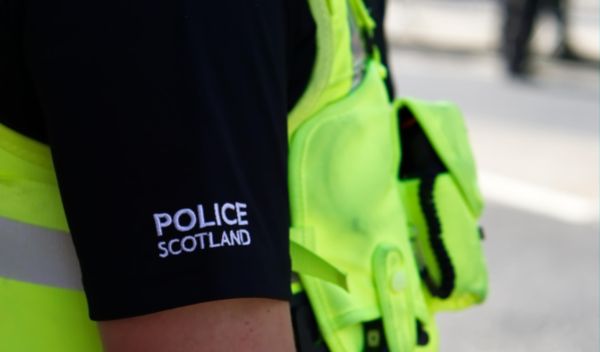 Since the creation of Police Scotland in 2013, eleven individuals have generated 27 cases comprising a total of 217 allegations. It is estimated each case takes around 160 working days to be handled, with more than £850,000 spent on all complaint handling in the past five-and-a-half years. 
A report prepared for the SPA board states: "Persistent complainers may make a high number of complaint allegations, generate significant amounts of correspondence, take up a disproportionate amount of complaint handling resource or make repeat complaints regarding issues which have previously been concluded." 
The report also said that in some cases, the complainers had repeated complaints up to six times.  "We also have a number of complainers who generate numerous individual complaint allegations, with one case generating 111 allegations. These complainers generate a significant amount of correspondence and tend to escalate complaints through other internal and external channels beyond the SPA." 
The review found the number of complaints increases when senior officers make high-profile appearances in front of Scottish Parliament committees. 
Calum Steele, general secretary of the Scottish Police Federation (SPF), said there was often frustration among both the public and police officers themselves about the way complaints were handled. 
He said: "If someone has a perception that they were utterly wronged, even if all the available evidence suggests otherwise, you're not going to change their mind on that. But equally many police officers have a sense of injustice and frustration at long drawn-out investigations." 
He added: "The environment created when it comes to police complaints is that vexatious complainers are often well known to the police, but because of the ridiculous expectation that every single complaint has to be treated the same, the service has little option but to follow the same process for everybody."