Reinvestigation of Taser death finds former officer potentially guilty of misconduct
The Independent Office for Police Conduct (IOPC) reinvestigation of the death of Jordan Begley has found evidence that one former Greater Manchester Police (GMP) officer would have had a case to answer for using excessive force.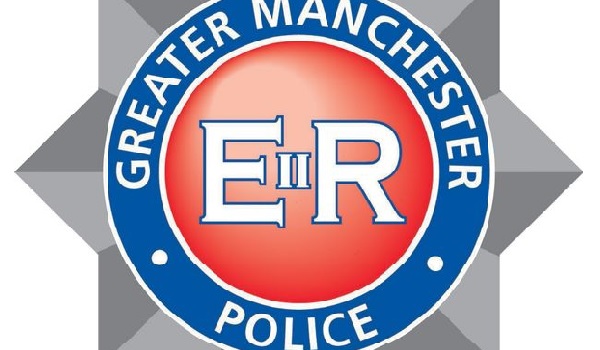 Jordan Begley, 23, died two hours after he was subjected to a Taser deployment in July 2013. The officers believed that he was carrying a knife after a disturbance involving his neighbours on Beard Row, Gorton, Greater Manchester. 
A second investigation into the death has found that former Police Constable Terence Donnelly would have had a case to answer because of his decision to apply the Taser for an extended period, longer than the automatic five seconds.  
The IOPC said the force was excessive but "not to the extent that his dismissal would be justified". 
It also recommended management action be undertaken for another serving GMP officer, Police Constable Lee Moore, due to his conduct at the inquest into Mr Begley's death, which GMP accepted. 
Four other GMP constables were found to have no case to answer. 
The original Independent Police Complaints Commission (IPCC) – now the IOPC – investigation concluded that no individual officer had a case to answer, but the findings of a 2015 inquest did not correspond with its report. 
The inquest concluded that Mr Begley's death had been partly due to the actions of GMP officers who Tasered and restrained him. 
The IPCC reviewed its original investigation and made the decision to apply to the High Court to have that report and its findings quashed. 
A new IPCC investigation was ordered by the High Court in November 2016, which commenced in February 2017 with the focus on the conduct of six GMP officers. 
The lead on the reinvestigation, IOPC Deputy Director General Ian Todd, said: "Clearly this has been a long and difficult journey for everyone involved in this tragic case, not least Mr Begley's family. 
"I apologise to the family and the officers for any stress and anxiety caused by these necessary but protracted investigations. 
"This vital reinvestigation was conducted in light of the inquest findings, where we identified discrepancies between the evidence given, and the evidence collected by the original investigation." 
Mr Todd added that the reinvestigation was undertaken by "a team who had no previous involvement with this case".