Refusal to extradite Harry Dunn suspect is a 'denial of justice'
The Home Office says the decision of the US to refuse to extradite the wife of a diplomat over charges connected to the death of teenage motorcyclist Harry Dunn was a "denial of justice".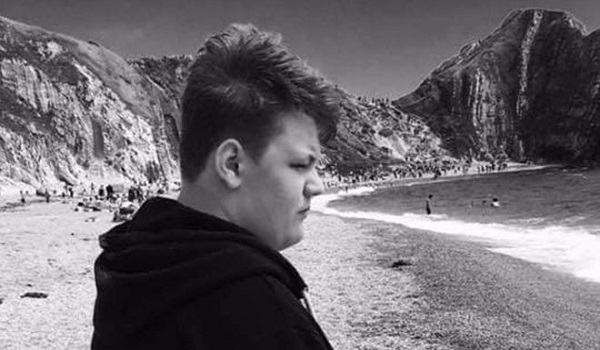 Mr Dunn was killed when his motorcycle was involved in a collision with a car outside a US military base in Northamptonshire on August 27 last year. The driver, Anne Sacoolas, whose husband works as an intelligence officer at the base, initially cooperated with the police investigation but then returned to the US where she was granted diplomatic immunity.
Ms Sacoolas admitted her vehicle was travelling on the wrong side of the road and was charged with causing death by dangerous driving by the Crown Prosecution Service in December.
On Thursday (January 23), the US State Department refused to grant the extradition request as to do so would "render the invocation of diplomatic immunity a practical nullity and would set an extraordinarily troubling precedent".
A spokesperson for the department said: "The US government again expresses its sincere condolences and sympathy to the Dunn family for the loss of their son."
A spokesperson for the Home Office said: "We are disappointed in this decision which appears to be a denial of justice. We are urgently considering our options."
Earlier this week, Northamptonshire Police announced it would fund a driver training programme for staff at the base after it emerged there had been additional incidents of vehicles driving on the wrong side of the road.