Reforms to support children and victims
The programme for Scottish government over the coming year will put a major focus on Adverse Childhood Experiences (ACEs) and reforms to the justice system to make it easier for victims to give evidence.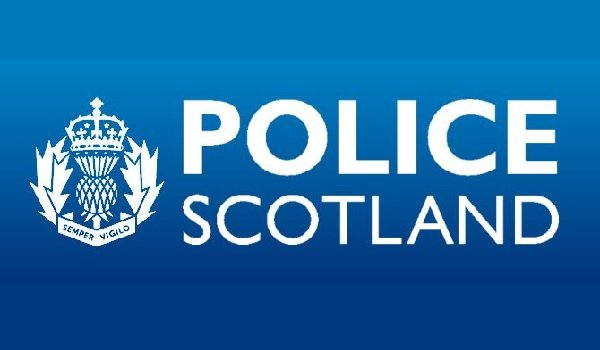 Victims and witnesses of crime will be put at the heart of reforms according to the Scottish First Minister, Nicola Sturgeon, who said that "much has been achieved but there is still much more we want to do".  
The Programme for Government announced this week includes £1.5 million funding for sexual assault referral centres and tougher legislation to deter criminals and bolster the justice system.  
It says preventing and mitigating adverse childhood experiences is a moral imperative and gives the best chance for those who have suffered adversity to go on to live their lives to the full.  
Education, health, justice, social work and other departments will be expected to work more collaboratively in tackling ACEs.  
Action includes investing in perinatal and infant mental health, expanding support to young mothers through the Family Nurse Partnership, putting more nurses and counsellors in schools, and supporting parent victims and child victims of domestic abuse. 
The Scottish Government has confirmed plans to introduce drug driving limits, covering 17 different types of drugs, with roadside testing kits for police officers.  
A Female Genital Mutilation Bill will introduce protection orders for those at risk and put guidance to professionals on a statutory basis.  
Another Bill will improve the Protection of Vulnerable Groups (Scotland) Act 2007 and Part V of the Police Act 1997 after the Scottish Government came under criticism in a review into historical child sex abuses in football. 
Sexual violence victims can expect less time getting cases to trial with the Government committing to take action on starting proceedings at the earliest opportunity. This includes consulting on improved legislation and practice for forensic medical examinations. 
Victims will also be expected to retell their experiences fewer times by improving inter-organisational work with Victim Support Scotland. 
An addition Biometric Data Bill will look to ensure that oversight of biometric data and techniques is enhanced. This will take on recommendations by the Independent Advisory Group on the Use of Biometric Data, such as a "distinct and proportionate approach" to capturing biometric data for children aged between 12 and 17. 
Nicola Sturgeon added: "Last year's Programme for Government set out bold and ambitious plans to tackle some of the big challenges of our time – getting our economy fit for the future, preparing for demographic change and tackling inequality. It spoke to the sort of Scotland we want to see – one that is innovative, welcoming, caring and productive.  
"Our aim is a Scotland where every person and community is able to achieve their full potential. 
"This Programme for Government sets out what I want us to achieve in both the short and long term. But the vision it underpins will not be delivered by government alone – it is for all of us. It is Scotland's plan for the future."