Applications open for 'one of the most fulfilling leadership roles' in policing
Police Scotland is inviting applications for one of the most significant policing and public leadership roles in the UK.
By Adam Button and Nick Hudson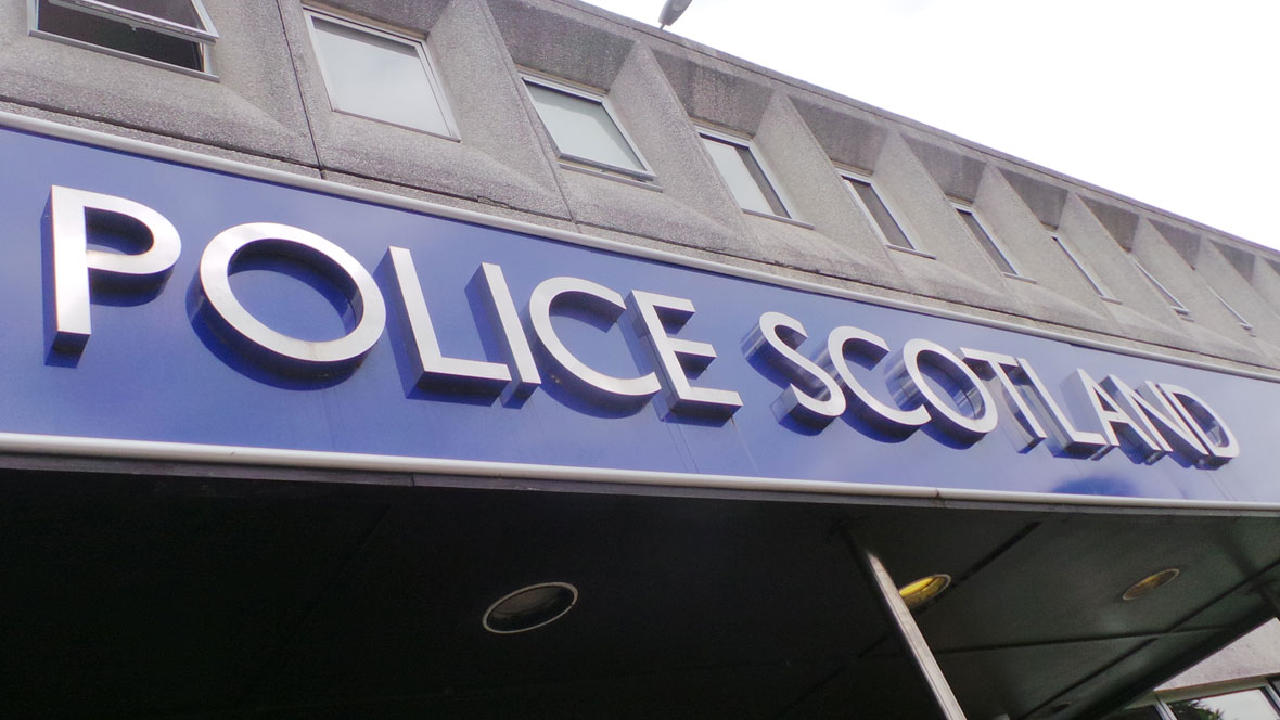 A recruitment campaign was formally launched on Wednesday (May 30) to find a new person to take on the "fantastic challenge" of serving as Police Scotland's chief constable.
The force has been without a permanent leader since Phil Gormley stepped down in February, but now claims it is ready for an appointment that will help it move into the next chapter of its development.
Scottish Police Authority (SPA) chair Susan Deacon said the role will require a candidate with some mettle given the unique challenges involved with policing Britain's second largest force – but believes it will also offer the successful applicants "a tremendous opportunity".
"We are developing a very distinctive police service and we want to develop and adapt it moving into the future," she added.
"Yes, it's a huge challenge, but it's also a huge leadership opportunity, and it is potentially one of the most fulfilling leadership roles that anyone could ever perform."
Police Scotland has been led by Acting Chief Constable Iain Livingstone since Mr Gormley announced his resignation during an ongoing misconduct investigation.
Mr Livingstone has been tipped as one of the favourites for the role, but the SPA stressed that the recruitment process is open and robust, and is inviting applications from anyone with the necessary skills.
In particular, the organisation wants to hear from people who can embrace and engage with public accountability given the level of scrutiny on the national force.
Police Scotland serves a population of more than five million people across a broad range of rural and urban communities, but has maintained high levels of public confidence.
Ms Deacon believes the force has taken on an "integral part" in Scotland's policy and political landscape since it was formed from the country's legacy forces.
She added that the new chief constable will be key to helping it move forward with its transformation journey – such as developing the new senior leadership team.
The SPA is currently in the process of making other chief officer appointments, but recognises the new chief constable may want to look at the shape and structure of that leadership team going forward.
The new chief constable will also be required to help progress Police Scotland's attempts at collaborative working by building trust and confidence with a wide range of partners.
The SPA has set a deadline of June 25 to make an appointment.
Remuneration for the position has been set at £216,549, a level Ms Deacon said reflects "the scale of the role, serving the second biggest force in the UK".
She added: "The facts stand up Police Scotland is one of the best forces. It is performing very well and continues to have high levels of trust and confidence among the public.
"Uniquely, this is a police service serving an incredibly diverse country, from the highlands and islands through to really vibrant and increasingly cosmopolitan cities.
"It is a tremendous opportunity and anybody who thinks they can do the job should apply."