Record number of child welfare calls to NSPCC during lockdown
A record number of people have contacted the NSPCC with concerns about child welfare during the lockdown.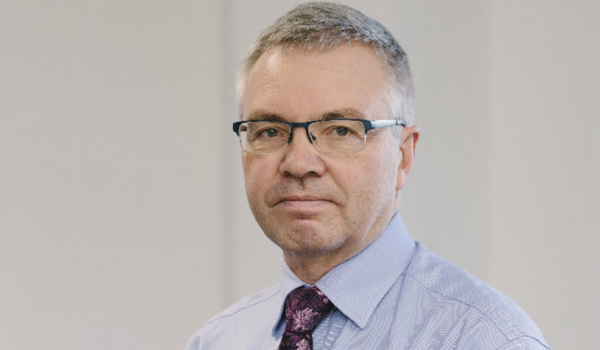 Between April and June more than 22,000 adults contacted the NSPCC helpline, with 8,287 contacts in May alone – the highest number in a single month on record.
The NSPCC said this was an increase of 32 per cent on the monthly average for the three months prior to lockdown.
The main concerns have been around parental behaviour, physical and emotional abuse and neglect.
Around 40 per cent of the contacts received were referred on to local authorities or the police for further action, which the NSPCC says is also a slight increase on pre-lockdown levels.
These figures back up the findings of a recent NSPCC report – Social Isolation and the risk of child maltreatment in lockdown and beyond – which underlined how increasing parental and family stress, reductions in protective services and intensification of pressures on children's emotional wellbeing caused by the lockdown can increase the risk of abuse and neglect.
The NSPCC is now calling on the Government to explain in detail how it will support children's physical and mental recovery from abuse and trauma suffered during lockdown.
Peter Wanless, NSPCC chief executive officer, said: "The increase in contacts to our helpline during the lockdown highlights how the home has become an increasingly unhealthy and even dangerous place for some children.
"We must all play our part in supporting children to recover from the mental and physical harm many will have suffered these past few months. Government's role is crucial, and it must put in place a detailed recovery plan, which will support children and young people and make sure they can receive the expert help they need if they have had difficult or damaging experiences.
"Putting children at the heart of recovery planning and taking this action quickly will mean the crisis of the last three months does not scar the childhood of a whole generation."