Rebuilding of policing in Northern Ireland has begun, says Superintendents' Association
The Superintendents' Association of Northern Ireland (SANI) says rebuilding within policing has begun in what has been a "challenging period".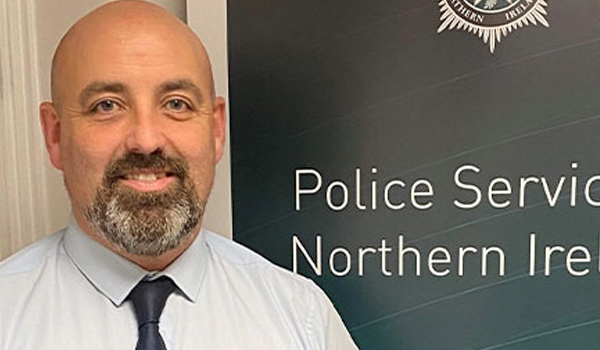 Detective Chief Superintendent Anthony McNally, president of the SANI, said there had been a "disconnect" in recent months and years between the Police Service of Northern Ireland's senior executive team and the SANI.
He said a number of meetings and events have taken place in the past week with the senior executive team in which he outlined the strategic intentions of SANI to "assist with this reconnect during what has been a challenging period for policing, including the data loss and Ormeau Road judicial review findings".
The association is calling for support for its members, joint working with other staff associations and rebuilding internal and external confidence in policing.
Det Chief Supt McNally said: "We would like to reassure the public that, despite internal issues, our members and colleagues are still delivering a high-class policing service to all communities across Northern Ireland, especially those in immediate need of our assistance.
"SANI remains committed to support all our members and colleagues in continuing to deliver a quality policing service.
"We hope to see continued focus on engagement and collaboration in the weeks and months ahead."
He also said that the SANI remains "firmly of the view that the appointment of an interim chief constable is urgently required to assist with the rebuild".