Rapid fraud response saves almost £25 million
A ground-breaking fraud response scheme has helped save almost £25 million in its first year of operation.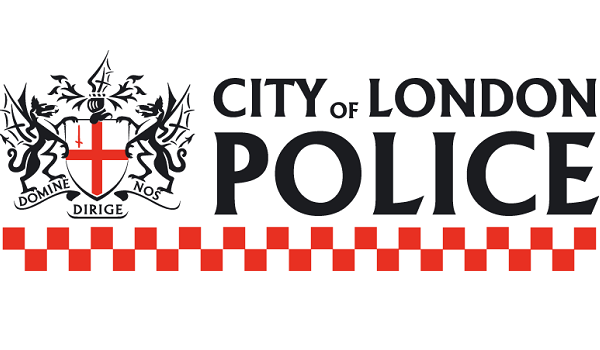 The Banking Protocol – a rapid response initiative that helps bank staff alert police to suspected scams – was rolled out across the UK in May last year.
New figures published on Friday (June 22) show the scheme has prevented £24.7 million of attempted fraud over its first 12 months.
The protocol has also led to 197 arrests, and has saved an average of £6,720 per emergency call made to the police service.
Detective Chief Superintendent Glenn Maleary, head of City of London Police's economic crime directorate, said: "The scale and borderless nature of fraud means we are having to find new and innovative ways to protect the public and deter the criminals.
"Banks are often the first point of contact for someone who is about to fall victim to fraud, so the Banking Protocol is a vital way of protecting vulnerable victims and preventing fraudsters from taking advantage of them.
"Since it was initiated, the protocol has built its strength and though it is now preventing people losing millions of pounds to fraudsters, we have to remain vigilant to changing criminal trends and adapt accordingly."
The Banking Protocol encourages bank staff to contact police if they suspect a customer is being defrauded, prompting an immediate response to the branch.
The scheme, developed by industry body UK Finance, has seen police and trading standards officers across the country trained in the steps that need to be taken when a customer is at risk.
It began its life as a pilot in London in October 2016, before the national rollout last year that saw all 45 UK geographic forces adopt it.
A total of 3,682 emergency calls have now been placed as a direct result of the Banking Protocol.
The most recent figures show that more than £3 million of fraud was prevented through the initiative in May, while 17 arrests were made.
Katy Worobec, managing director of economic crime at UK Finance, said: "The Banking Protocol shows how close cooperation between the industry and law enforcement can help to protect victims and crack down on fraudsters.
"This kind of joined-up approach is crucial to stay one step ahead and ensure that unscrupulous scammers preying on customers are brought to justice."